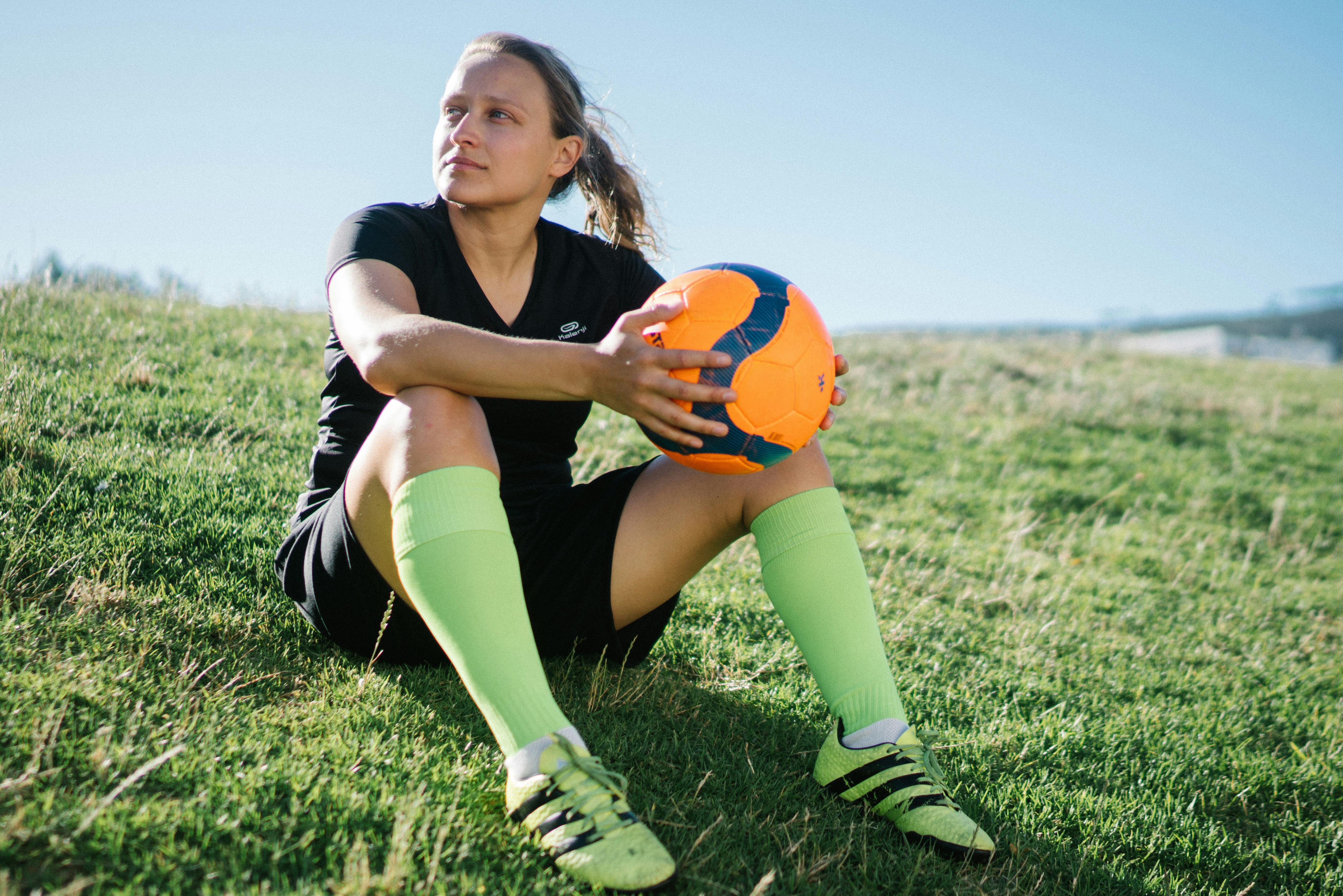 I showed my pass to the security guard and he let me in, that in itself put me in a very high position. After heading down the track into the circuit, there I was, walking down a corridor lined with spectacular hospitality motorhomes.
Two impressive branded cargo trucks were on either side of me and before I knew it, I was pulling into Force India's garage. For a novice in the paddock, this was complete sensory overload.
The first thing I saw to my right was a group of engineers looking at a myriad of screens containing technical data and telemetry. Moving on, there were rows of Skullcandy-branded headphones, each with a name underneath. To increase my excitement, they gave me a spare pair. I put them over my ears and it was in the center of everything.
Both Nico Hulkenberg and Sergio Pérez were on their way to Free Practice 1 when I entered the observation area. I looked up to see the lap times displayed on the screens and at this point I was a bit dizzy from all the noise, but tried to stay as composed as possible. I admit, the sheer volume of selfies I was trying to sneakily take was getting a bit ridiculous. The hustle and bustle was exhilarating. Engineers were running from one side of the garage to the other loading carts with tires, and the action I could hear between the drivers and the pit wall on my headphones was something else.
The garage was beautiful, every corner sparkled. From the Hype Energy beverage cooler in the display area to the bright white shelves containing the various laptops and technical equipment, cabinets for drivers' helmets when they are not on the track. There was not one aspect of that room that was not impressive and enough for any aspiring Formula 1 driver, engineer, mechanic, etc., to have a boost of inspiration.
Watching the action on television, I have always assumed that during a race weekend the team must be manic, stressed and in a panic. I was completely wrong, the feeling of calm and professionalism was impressive and it really showed the feeling of aerodynamic perfection in Formula 1. Everyone knew what they were doing and everyone did their job to the best of their ability.
Watching the action from the rear of the garage was a strange vantage point, one I'd never been aware of before. There's no Sky Sports F1 coverage, no BBC Sport coverage, just good old-fashioned times shown on screens, that's all you really need to practice after all. I was getting all my information from my headphones, something I'm really not used to when watching F1 coverage, and I can assure you that it didn't make it any less exciting. If anything, he was more alert than he normally would be. Without being able to see exactly where the cars were on the track, it made my focus on the drivers' feedback even more intense and interesting when the team gave them instructions.
Free practice ended and both drivers took the cars to the garage. The engines are truly works of art, years and years of hard work had gone into making those cars what they are today and there they were shining in front of me. If you're like me, you've probably watched countless motorsport documentaries with movies like Senna and Rush as a staple in your home. If that's correct, you've probably seen endless videos of various drivers unbuckling their seat belts, standing up, getting out of their cars, and removing their helmets and ski masks. This is always a classic and somewhat emotional scene, and there were two Formula 1 drivers right in front of me going through this movement. Something that made a lump in the back of my throat.
Once the action on the track was over, I decided to go check out the Force India Hospitality motorhome. Every table, stool, glass coaster, etc. it was perfect, the colors were completely on-brand and it just screamed luxury.
Unable to contain my curiosity, I stepped outside into the scorching heat to explore the meadow. I walked past the faces that I see every other weekend, I knew them so well and felt like they should know me! I knew my way around the paddock after watching TV coverage in years past. I knew this place so well, but it was the first time I was there; Such an unusual feeling, I guess it would be like going exploring the set of one of your favorite movies, re-watched.
I climbed the stairs and people like Mario Arrivabene pass by me, Fernando Alonso, Felipe Massa and many more. Complete Formula 1 legends and celebrities who are in your workplace and continuing your work.
You know that butterfly feeling you get before you have to go to a job interview, or go meet an old friend you haven't seen in years, or you have to go on stage and give a presentation or give an award. I had that feeling locked in my stomach for about 4 hours, I just couldn't make it go away. My hands were shaking as I tried to hold my ground while taking pictures, but still tried to blend in.
Sahara Force India is a wonderful, generous Formula 1 team. I was lucky to have this opportunity to share the experience with as many people as possible. I have now gained so many wonderfully embarrassing memories of this experience, including awkwardly walking out of the bathroom stalls and almost walking straight up to Fernando Alonso, having the "OMG, I'm actually standing in the paddock !!!" Phone call with my mom to find Bernie Ecclestone behind me and hours of deliberation deciding what to wear (I didn't think it would be appropriate to show up with my entire fan team!).
One thing is for sure, this world is awesome. It is a world that will always be a part of me.
Have you ever been in the Formula 1 paddock? Email your stories to [email protected]