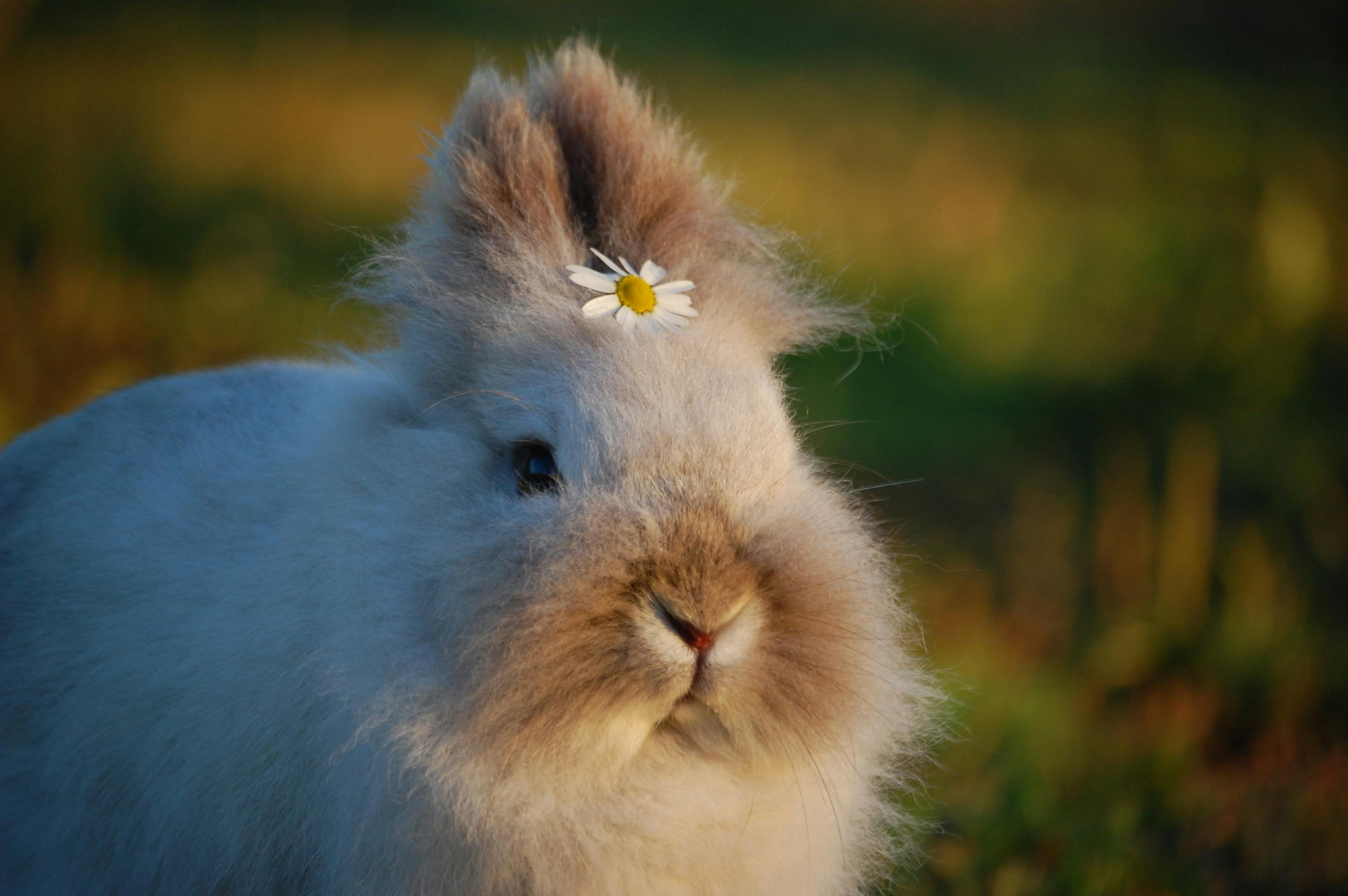 Do you want to cook something special for your feline friend? Try these cat treat recipes. They are easy to do and require little time. Your cat will love them!
RECIPES FOR CATS – CATS FOR CATS
1 1/2 cup rolled oats
1/4 cup vegetable oil
1/2 cup of flour
1/2 cup tuna oil, chicken broth, or beef broth
Preheat oven to 350 degrees F. Mix all ingredients into a batter. Sprinkle hands with flour and form small

1/2 inch thick round cookies. Place on a greased baking sheet. Bake 30 minutes or until cookies are light golden brown.

Let cool 30 minutes before serving.
Your cat will adopt it as one of his favorite treats!
CAT RECIPES – PURR-FECT SALMON PATÉ
1 6-ounce can boneless, skinless salmon
1/4 cup breadcrumbs
1/2 cup finely chopped celery
1 beaten egg
1 unflavored gelatin
1/2 cup of water
Preheat the oven to 325 degrees F.
Combine all ingredients and mix well. Pack in a small fish-shaped pan (or other small pan) and bake for 45 minutes.

Serve at room temperature.
One of the purrr … fect cat treats you can make!
CAT RECIPES – MEOWSLI
1 teaspoon of oatmeal
1/2 banana, mashed
2 teaspoons of plain yogurt
1/2 cup of orange juice
1/4 chopped apple
2 ounces berries, seasonal
Mix in the oats and bananas, mixing well. Add yogurt, orange and apple juice immediately to prevent browning.

Crush the berries and add them to the mixture. Serve in small portions (1 tablespoon per cat). Too much fruit can cause diarrhea

in a cat's digestive system if he's not used to it.
Serve small portions of this treat every now and then!
CAT RECIPES – MACKEREL CAT MUNCHIES
1/2 cup canned mackerel, drained
1 cup whole wheat breadcrumbs
1 teaspoon vegetable oil
1 beaten egg
1/2 teaspoon brewer's yeast, optional
Preheat oven to 350 ° F.
In a medium bowl, mash the mackerel into small pieces with a fork. Combine with the remaining ingredients and mix well.

Dop the 1/4 teaspoon mixture onto a greased baking sheet. Bake for 8 minutes. Cool to room temperature and store in a

airtight container in the refrigerator.
Kitty will love the sandwiches!
RECIPES FOR CATS – EMERGENCY MILK FOR CATS
12 ounces of boiling water
1 envelope of Knox unflavored gelatin
Dissolve the gelatin in the boiling water and add:
1 12-ounce can evaporated canned milk
2 tablespoons mayonnaise
2 tablespoons of plain yogurt
1 tablespoon light corn syrup
1 egg yolk
Mix well in the blender. Place in a covered bowl and store in the refrigerator. Heat a small amount for food. This will hold for

about 7 days.
Add between 15-20 grams in kittens a day. One of the best recipes to make for your kitty!