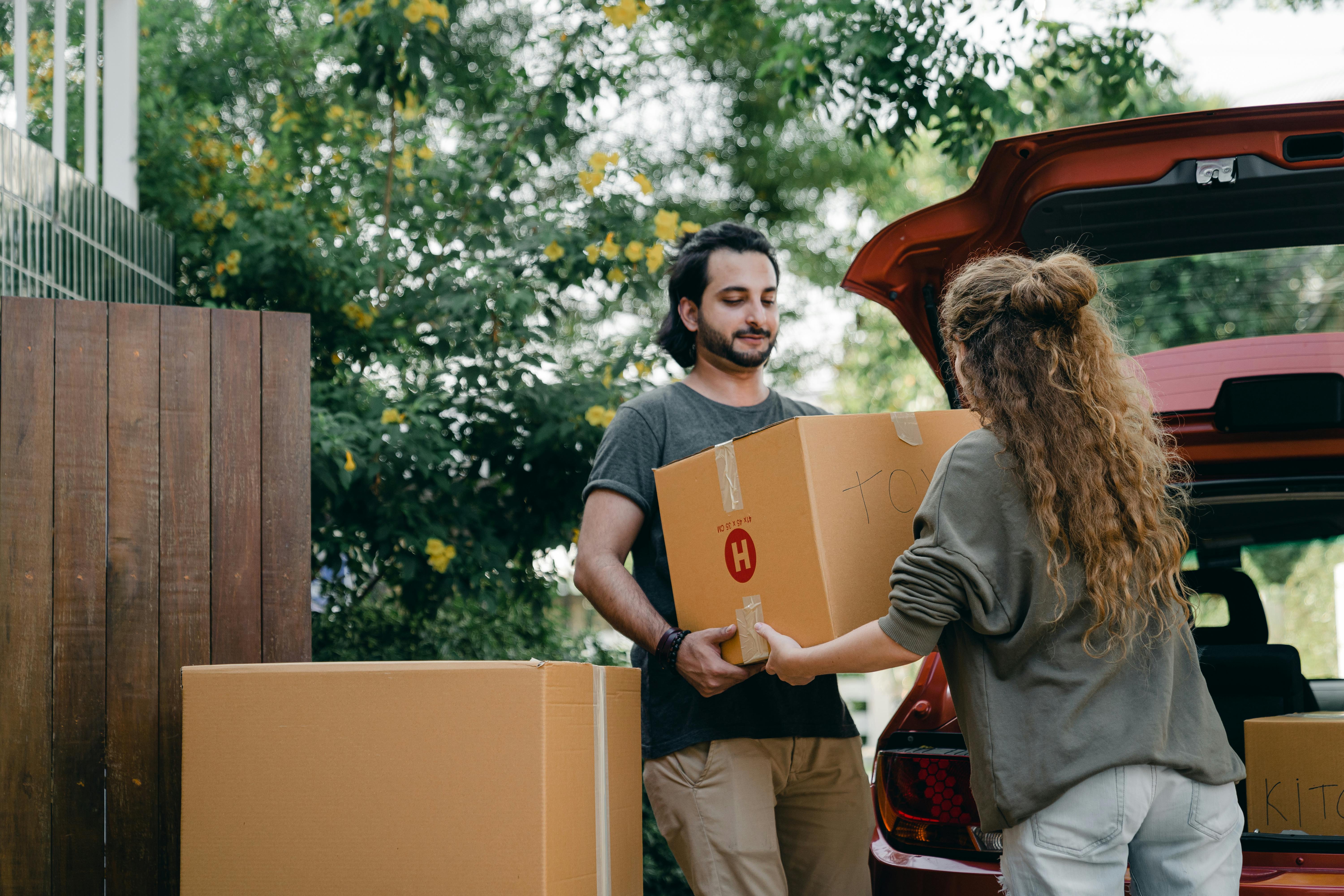 Ford Motor Co.'s new Mustang GT exudes a different charm to boost its convertible season sales.
For some enthusiasts, the purchase was just a spontaneous decision. This is how Katy Long of Novi, Michigan ended up buying the new Mustang. "I've always wanted a convertible, that's absolutely what it is," says the 26-year-old auto lease renovation specialist, who recently received her dark gray Mustang GT from Varsity Ford in Ann Arbor, Michigan. "I wanted to make the most of next spring and summer so I decided to make the switch and I am delighted with it."
It's convertible season once again and this time of year gives Mustang the edge to attract and turn enthusiasts into buyers. Driving in the open air produces a satisfying sense of adventure. And that sense of adventure allows enthusiasts to grab the Mustang's door handle to eventually indulge in a free-spirited ride.
"In many markets, customers are coming out of the thaw and have a renewed interest in convertibles and life," said George Pipas, Ford manager for US Sales Analysis and Reporting. "Spring has always been part of the season. Mustang magic since it was introduced in April 1964. " Pipas said that when it comes to Mustang convertible sales, the so-called "spring sales season" actually runs well into August.
"That six-month period (March through August) represents more than two-thirds of Mustang convertible sales," Pipas said. "About one in four Mustangs we sell is a convertible, and that's essentially the case, year after year."
For some states, the convertible season lasts most of the year. This fact is confirmed by Galpin Ford in North Hills, California. The dealership, Ford's top selling Mustang dealership, has allocated a portion of its showroom just for the pony car. "We had been talking about doing something special with Mustang for a while," said Al Joseph, Galpin's sales manager. "This most recent redesign (2005 model year) has arguably been one of the most successful Mustangs ever. I think it resonated with Mustang buyers in a way that we haven't seen since it was first introduced."
"A big part of the Mustang mystique is its consistency over time," said Robert Parker, Ford Division manager of automotive marketing. "The big brands that convey a consistent message over a long period of time are the ones that become the most iconic. One could argue that (Mustang) is among the strongest brands in the world, when it comes to automotive." .
"We are entering our third full year with this current body style and have been able to maintain the Mustang sales momentum," said Dan Geist, Mustang marketing manager. Geist added that one of the ways Ford keeps the Mustang relevant is through the introduction of special edition models, like the 2007 Ford Shelby Mustang GT500, dubbed the most powerful factory-built Mustang ever. Geist concluded: "In fact, Mustang is the only one of the original vintage sports cars of the 1960s that lives in the 21st century with no interruption in production."