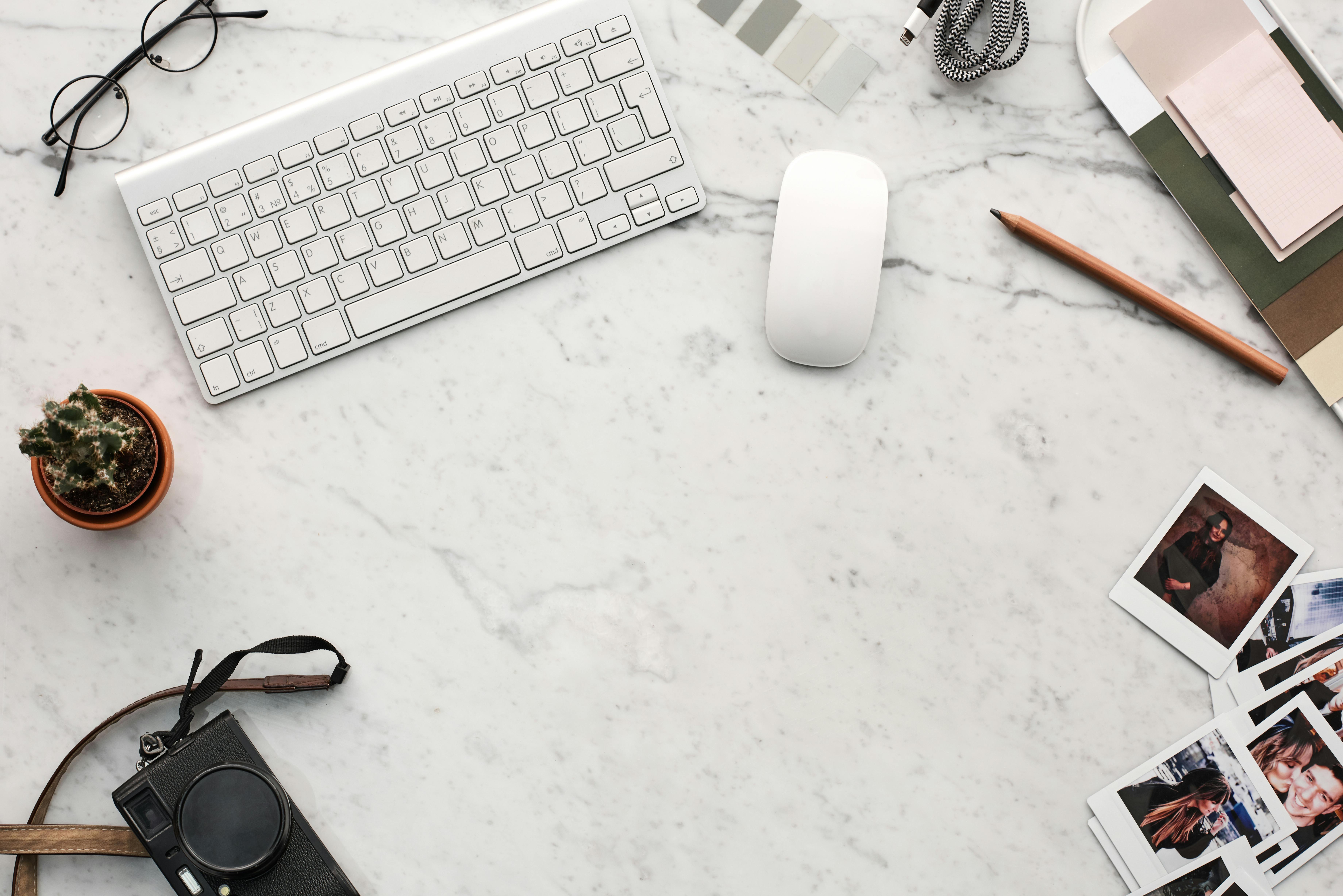 e-card.exe is a link embedded in an email.
The subject of the email is: You have received a greeting card.
The body says the following:
Hello. You have received an electronic card
To collect your eCard, please choose any of the following options: Click on the following link (or copy and paste it into your web browser):
kkvto*****.be/e-card.exe
Your card will be available to withdraw from the next 30 days. Be sure to see your eCard before the days are up!
We hope you enjoy your electronic card.
Thank you! greetingcards.org
Remember that eCards are viewed online and not as downloadable exe files. DO NOT click on the link and save the file, it contains a Win32.Trojan.
The following antivirus programs will remove this, each with their own definition file, so UPDATE your antivirus
Arcavir – Trojan.Downloader.Agent.Aaky AVAST! – Win32:ABBH-Agent [Trj] AVG – SHeur.CCDK BitDefender – Trojan.Dropper.Delf.Crypt.K CA (VET) – Win32/Bugnraw.DK trojan ClamAV – Trojan.Crypt-63 Dr.Web – Trojan.MulDrop.18319 F-Prot – W32/Dropper .YLQ F-Secure – Trojan-Downloader:W32/Agent.HFP [Orion] Fortinet – W32/Meredr!tr Kaspersky – Trojan-Downloader.Win32.Agent.aaky Microsoft – TrojanDropper:Win32/Rooter.A nProtect – Trojan.Dropper.Delf.Crypt.K Sophos – Troj/Meredr-Gen Symantec – Trojan.Dropper Trend Micro – TROJ_NUWAR.JTZ VirusBuster – Trojan.DR.FakeAlert.GE
If you don't use any of the above, scan online for free.
Use Housecall or BitDefender
Also read the article on XPAntivirus2008/2009 for more free tools if your desktop has changed, restore points have been deleted, icons are missing, or you just have a blank desktop. Some of these infections delete the desktop completely, restart and wait up to 10 minutes, right click and open Task Manager, then click File, New Task (Run) and type My Documents and click OK . Go back to the desktop and you can use the tools to fix the problem.