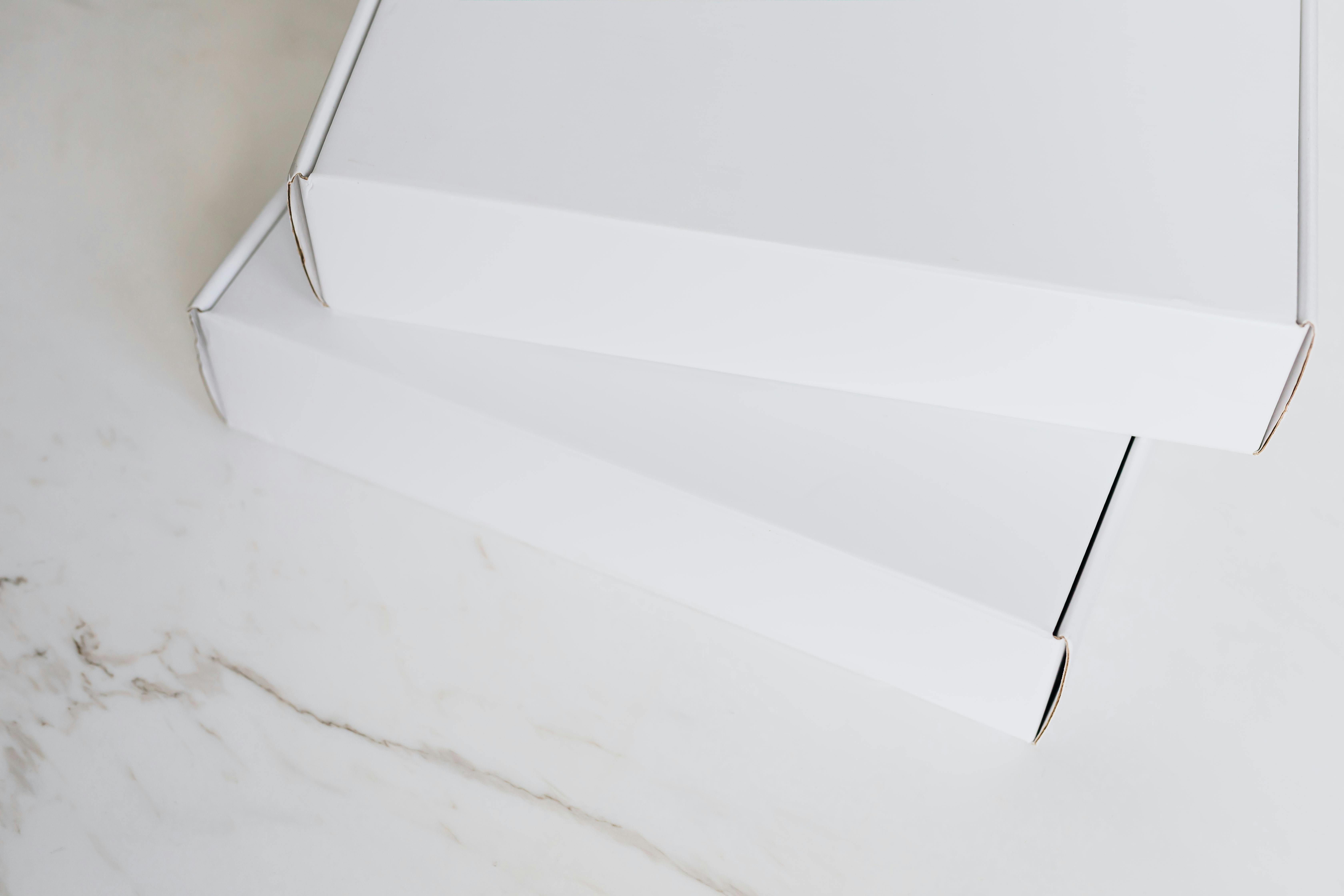 The Nintendo Dual Screen (DS) game console could be considered a female console compared to the macho Sony PSP. It is very popular with school-age children (ages 7 and up), but is also popular with older youth and young adults. The Nintendo DS is a portable console that is quite different from previous consoles made by Nintendo (Game Cube and Game Boy); a portable console similar in size to the original Game Boy but with two-color screens and quality graphics.
The console
The DS is small, hinged along the center. When opened, there is a top and bottom screen that can be tilted to a variety of angles to suit lighting conditions or personal preference. Both screens are 6 cm x 4.5 cm in size. The controls are unique compared to other Nintendo consoles. A touch screen pen allows you to move around by touching the bottom screen with a thin stick (stylus), which can be safely stored inside a special slot near the hinge of the DS. There are also control panels that allow you to move around if you prefer this method.
The console is small enough to fit in a large pocket and feels solid and well made. Approximate dimensions are 15cm wide x 8cm long x 3cm thick. However, a drop on a hard surface could seriously damage the DS, so a gaming case comes in handy for transporting the DS when not in use. However, the DS does come with a wrist strap. A DS carrying case is a good idea for safe storage of small game discs.
The console is currently available in silver, pink, and pale blue.
There are two game slots. DS games are very small (and easily lost), measuring approximately 2cm x 2cm. The game simply pushes into one of the slots. The second slot (located at the bottom of the console) is for Game Boy Advance games that will also work with the DS. However, larger Game Boy Color games will not fit.
the controls
The A, B, X, and Y buttons are located to the right of the lower screen. There are also Home and Select buttons. The cross-shaped joystick controller is located to the left of the bottom screen, and above it is the power button. It is in a position where it cannot be easily turned on or off by accident. The volume switch is located on the bottom edge of the console.
other functions
The DS has a built-in microphone that is used in certain games like Nintendogs for voice activation. There is also a port for a portable microphone and a headphone port. So DS games can be played sound on, with headphones, without disturbing anyone else!
The DS operates a Wi-Fi wireless network, which allows you to connect with other DS users within a range of up to 30m. The DS also comes with PictoChat software installed, a type of instant messaging, that allows up to 16 users to chat at the same time. The DS also has a real time clock, date and alarm function.
power supply
The DS doesn't run on conventional batteries, but it does have a battery pack similar to that of a mobile phone that requires charging with a power adapter. The adapter comes with the DS console and plugs into your hands and cable into the DS power supply slot near the DS hinge. When fully charged, the DS can be used for 6 to 10 hours before needing to be recharged. A full charge takes about four hours, and a light changes from red to green once the DS is fully charged. Battery life should last around 500 charges, but replacement batteries can be purchased.
Technical specifications
Size: 148.7mm wide, 84.7mm long, 28.9mm thick
Top Display: 3″ backlit semi-transparent reflective TFT color LCD display with 256×192 pixel resolution and 0.24mm dot pitch.
Lower screen: Same as the upper screen but with a transparent analog touch screen.
Color: Capable of displaying 260,000 colors.
Easy to use
When the Nintendo DS is turned on, both screens light up white. To continue, the bottom screen must be touched with your finger or stylus to load the game. When you use the DS for the first time, you will be prompted to set various settings, such as the time and date. After that, you can go directly to your game. Individual games have their own built-in memory card that allows you to save the game each time you play it. Some games save automatically, others don't. It's worth noting that if your DS runs out of charge, you won't be able to save your game, so it's a good idea to charge the DS between uses.
Accessories
Many accessories are available including screen protectors, cases, earphones, microphone, spare battery, spare styluses, thumb stylus. Car charger and game cases.
Recommend?
The Nintendo DS is an attractive console that is extremely portable. With illuminated displays, it offers highly practical entertainment for passengers on long journeys, even in the dark. The variety of games available makes the DS suitable for a wide range of people. While it's largely marketed to children, many adults also enjoy gaming on the DS. Touchscreen controls take the console into a different league compared to the Game Boy's predecessor, but it lacks some of the features that come with Sony's PSP (for example, built-in MP3 and the ability to play movies). . However, the DS is a very popular console around the world and offers good screen graphics at almost half the price of the PSP. While the DS is less macho than its rival, it offers great entertainment at a more affordable price.
Learn more about game consoles. Consoles and Games