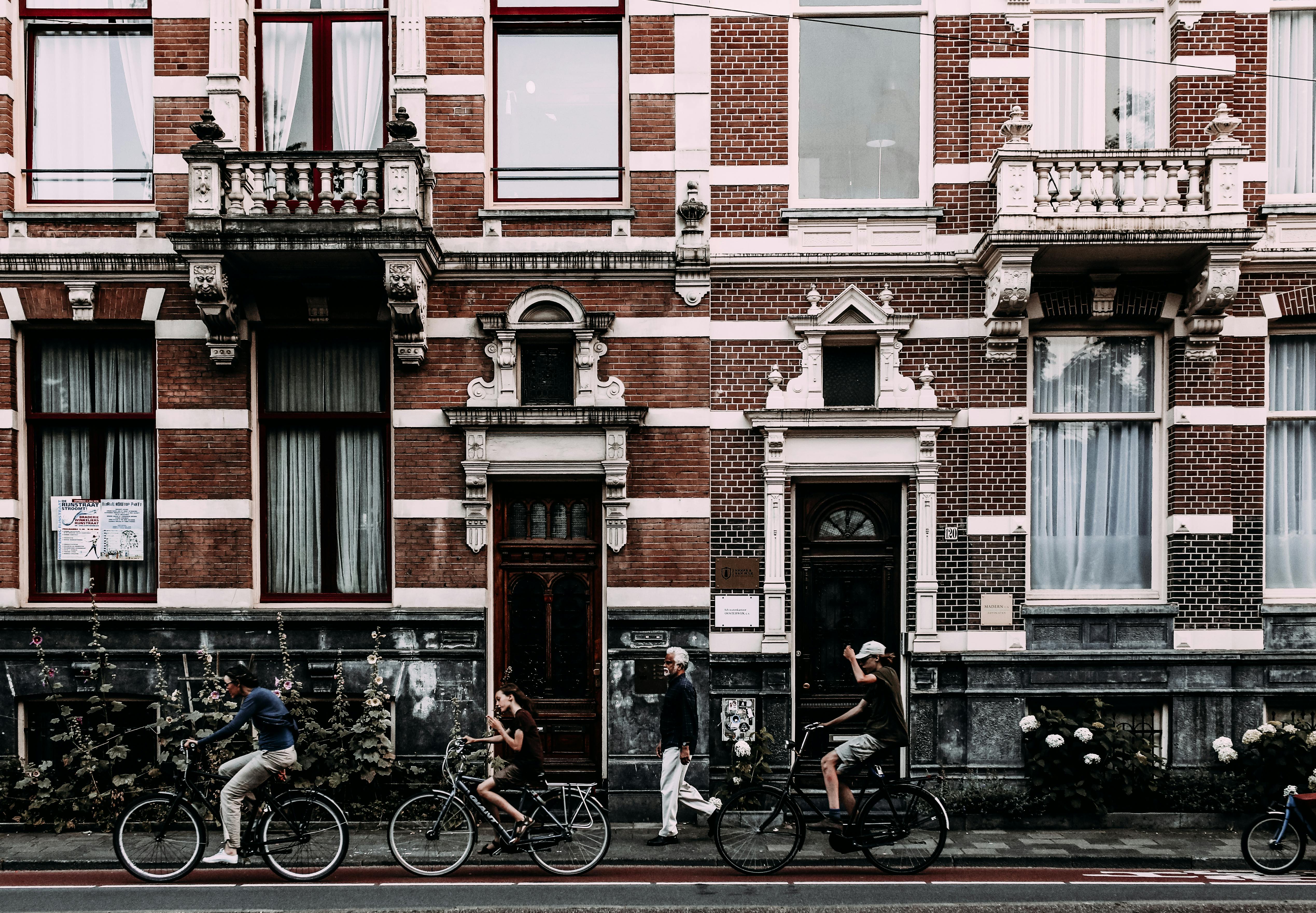 Machu Wok was founded in 1980 and by 1989 it had become a franchise in the United States and Canada. Ownership changed in 1989 and franchise expansion continued, with the focus on the United States.
Originally he specialized in opening restaurants in high-traffic locations, such as regional shopping malls and high-density office complexes. This concept quickly caught on with owners and consumers, and the franchise grew rapidly. There are now more than 185 Manchu Wok stores and more than seventy percent of them are franchised. Manchu Wok expanded to non-traditional places like university campuses and airports. In 2002, Manchu Wok opened their first street-facing location, and in 2003 and 2004, they opened locations in Guam and Japan. Manchu Wok is owned by Cafe de Coral Holdings Limited, which is the largest Chinese fast food chain in Hong Kong. The chain continues to innovate its menu and specializes in fast, fresh and authentic Chinese food.
Manchu Wok prides itself on providing operational excellence and consistently meeting customer needs. Ethnic cuisine is very popular and the most popular of ethnic cuisines is Chinese. If it can be obtained quickly, it is even better. Today everyone is in a hurry, and being able to get good quality fast food is a priority for many busy people. Manchu Wok realizes this and strives to provide just that. Sometimes Chinese food is no longer even considered "ethnic" in the United States, because it is deeply ingrained in American culture. The popularity of the Chinese food category increased by 6% between 2002 and 2003. Manchu Wok is the largest chain of franchised quick-service Chinese restaurants in North America. Ordering or going out to eat Chinese food in the United States has become more popular than ordering pizza or going out for hamburgers. Busy, hardworking people in America don't want to have to wait for their food, and Manchu Wok takes advantage of that by giving them the authentic Chinese they want, and doing it fast.
To start a Manchu Wok franchise, an initial fee of $ 30,000 is required. The total estimated investment in this franchise is between $ 369,950 and $ 477,000. There is an ongoing royalty rate of 7%. To qualify to start a Manchu Wok franchise, applicants must have a net worth of at least $ 350,000 and liquid assets of $ 100,000. They must also have industry experience, general business experience, and marketing skills. A three-week training course is held at headquarters, and ongoing support includes bulletins, safety and security procedures, purchasing cooperatives, field operations and assessments, and a toll-free support line. The company handles all advertising and marketing. Additional support may be available to teach managers and employees how to successfully make the franchise profitable. Manchu Wok does not disclose the amount that can be made in profit, but with how popular Chinese food has become, the franchisee is sure to see huge profit margins very quickly.
When looking to start a business, it is important, especially given today's market, that you look for specific ways to reduce, minimize, or reduce overhead and risk. Any business is going to have risks, but it is important to have a complete understanding of the investment amount, the initial cost and the "ROI" (return on investment).
Most people are unaware that 80% of ALL franchise efforts fail in the first two to five years, leaving large debts looming for years thereafter.
One way and, in my opinion, the best way to reduce overhead, startup and investment expenses is to take advantage of the new era of entrepreneurship and start a business from the comfort of your home. Opportunities have arisen in the online market that are creating millionaires every day. Find out more about the exciting opportunities linked to a business model that is becoming profitable by visiting:
http://whatsbetterthanafranchise.com.