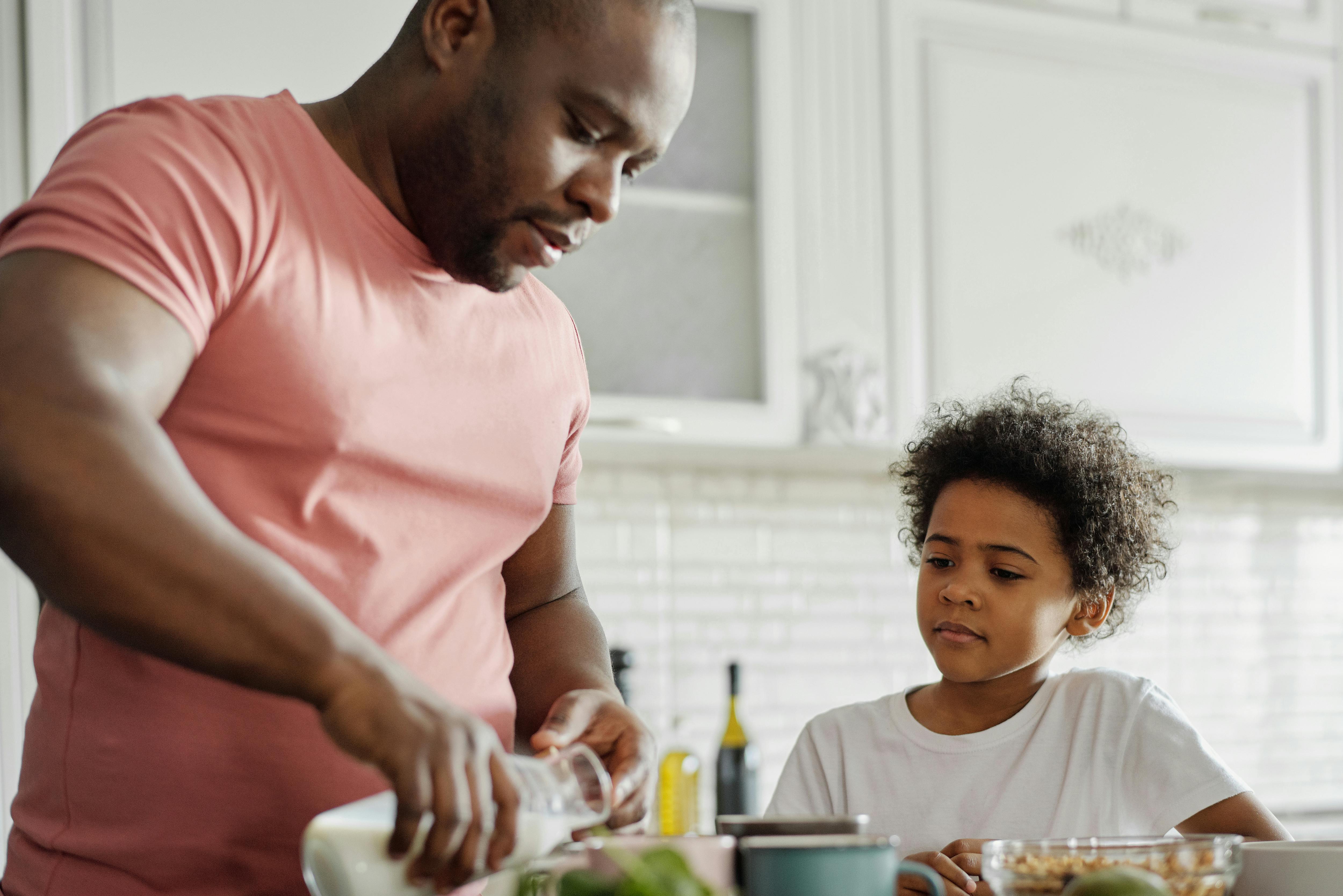 Every day I have customers calling me to try to locate discontinued products.
They have damaged flooring to be replaced. They had a flood or someone dragged some furniture across the floor. However, they just want to continue the existing floor to another room. But, because the manufacturer discontinued the product, they can't find what they need.
Manufacturers discontinue products that are not selling well. After a product has been discontinued for 2 years, it is unlikely to be found. Manufacturers discontinue items all the time, so I always suggest to my clients that they purchase 1 or 2 boxes of additional floor. It has always been my experience that damage will occur and the product will have to be replaced.
When you can no longer find the product, you have several options. For laminate, tile or stone, you can call the manufacturer and request a crossover. Many times manufacturers will make a small change to an existing product. They will change the locking system, wear layer or finish. Otherwise, the product looks the same. But, manufacturers must change the SKU number of the product if they make any changes to the product. You can also ask the manufacturer if the product was created in a cabin grade or second quality. It will not be a perfect match with the original, but very close.
If there is no crossover, you can try to replace damaged areas of cabinets, under appliances, etc. If this is not an option, you can choose the most similar product to repair the repair or reinstall the room with a new floor.
When it comes to hardwood products, you have more options. If you can't find close matches or another product in your home that you can use, you can get the product made to measure. There are two ways to do this. One, you can send a sample to a specialized manufacturer; they can do it for you. Or, you can buy an unfinished hardwood and take an old piece of the product to a local hardware store and have it match the color of the stain. Then you can dye it and finish it yourself. Or you can hire a local handyman or flooring contractor to do the work for you.
So you can find the closest match, find a crossover through the manufacturer, get a custom made hardwood, or an unfinished hardwood that you stain yourself.

We offer all these services in our store. Designer touch floors in Vero Beach, FL. If you are in our local installation area, we can do the job for you. Otherwise, you can buy the product made to measure or unfinished wood.