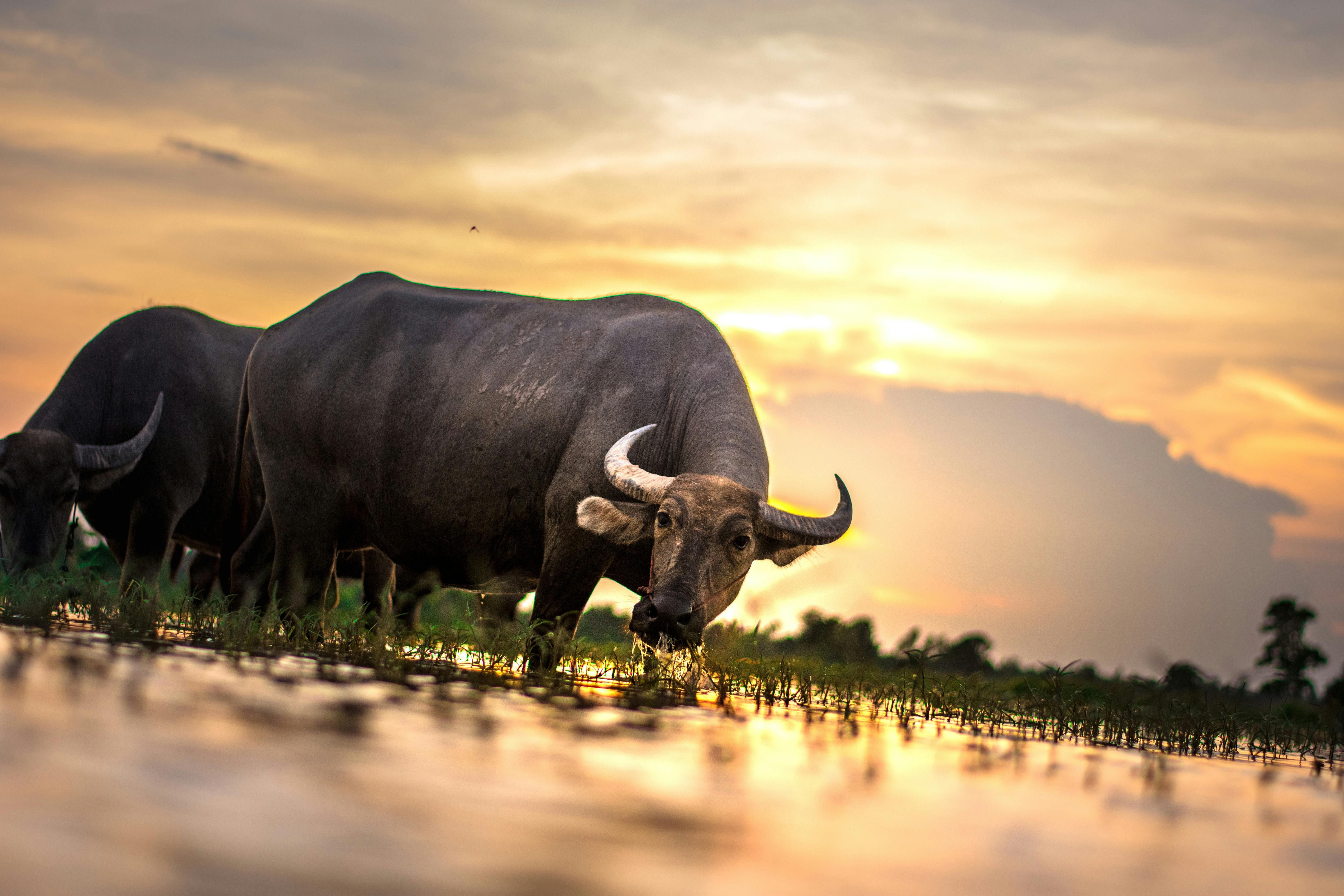 Can you believe that summer is almost over?
Does it feel like summer flies by in the blink of an eye? Are you like the many people who LOVE summer, but find that you actually procrastinate to enjoy it…so that year after year, summer begins…summer ends…and all that's left are regrets? ?
"I wanted to go to the beach…"
"I wanted to get the whole gang together for a cookout…"
"I was going to plant a garden…"
" ………………… But it's too late now."
Summer is quickly ending, and although we officially celebrate the beginning of the New Year on January 1st, we ALL know that the New Year really begins in September.
That's when, as a kid, you headed into the school year with an empty desk, a clean locker, a new backpack, and most important of all, a fresh box of fresh, sharp crayons (in the hope that your big el brother wouldn't break all the stitches and break your heart the moment you open them)
So here are some quick ideas for squeezing in some last-minute summer fun before fall rolls around, school starts, older siblings break their crayons, and everyone shifts gears to renew work goals for the New Year.
FOR THOSE WHO HAVE PROCRASTED TO ENJOY THE SUMMER,
THERE IS STILL TIME!
21 WAYS YOU CAN ENJOY LAST-MINUTE SUMMER FUN
1. Find dates and locations of a festival, fair, carnival, rodeo, or renaissance fair you want to attend. Put your work aside for the day and just enjoy.
2. Rediscover a book you loved as a child and make it your summer read.
3. Lie down in a hammock.
4. Call a friend and plan to spend some time together outside.
5. Riding a bicycle, skateboard, rollerblades, or roller blades. If you don't have one, ask a friend to lend you theirs for just an hour or so.
6. Go to the beach.
7. Schedule a cookout or picnic and invite the gang.
8. Sing Campfire songs, roast marshmallows, and make s'mores. (If you don't know what they are, then you had a deprived childhood and now is the time to make up for it. Email me and I'll tell you how to make S'mores.)
9. Sit outside at night and gaze at the stars, or go somewhere to enjoy the sunrise or sunset.
10. Make a childhood favorite summer drink: lemonade, Koolade, Black Cow (vanilla ice cream in root beer)
11. Allow yourself to get lost in "light summer reading": a book, magazine, or comic that you normally never have time to read.
12. Haven't you golfed, fished, or sailed in years? Plan at least one outing.
13. Swing on a swing or slide down a slide.
14. Buy a volleyball or croquet set for your yard and invite some friends over.
15. Sit outside. eat watermelon Spit the seeds out as far as you can.
16. Watch the clouds go by or the ants run carrying crumbs from one side to another.
17. Get some friends together and spend an afternoon playing marbles, hopscotch, double dutch, kick the can, stick ball, flying kites or remote planes or whatever you loved to do when you were a kid. little boy. You may have to ask to remember how to play. It is by asking that you will meet kindred spirits who will join you.
18. Take a walk around your neighborhood and enjoy the August weather: the cool of the morning or afternoon, a rain shower, or the heat of the day (if that's your thing).
19. Camp out in the backyard or borrow a friend's backyard and sleep under the stars.
20. Go to a favorite summer spot from the past, or go with an older family member or friend to one of your favorite summer spots.
21. If you're still stumped, ask your friends what they do to enjoy the summer.
Planning and doing just one of the above will allow you to head into fall with happy memories of summer.