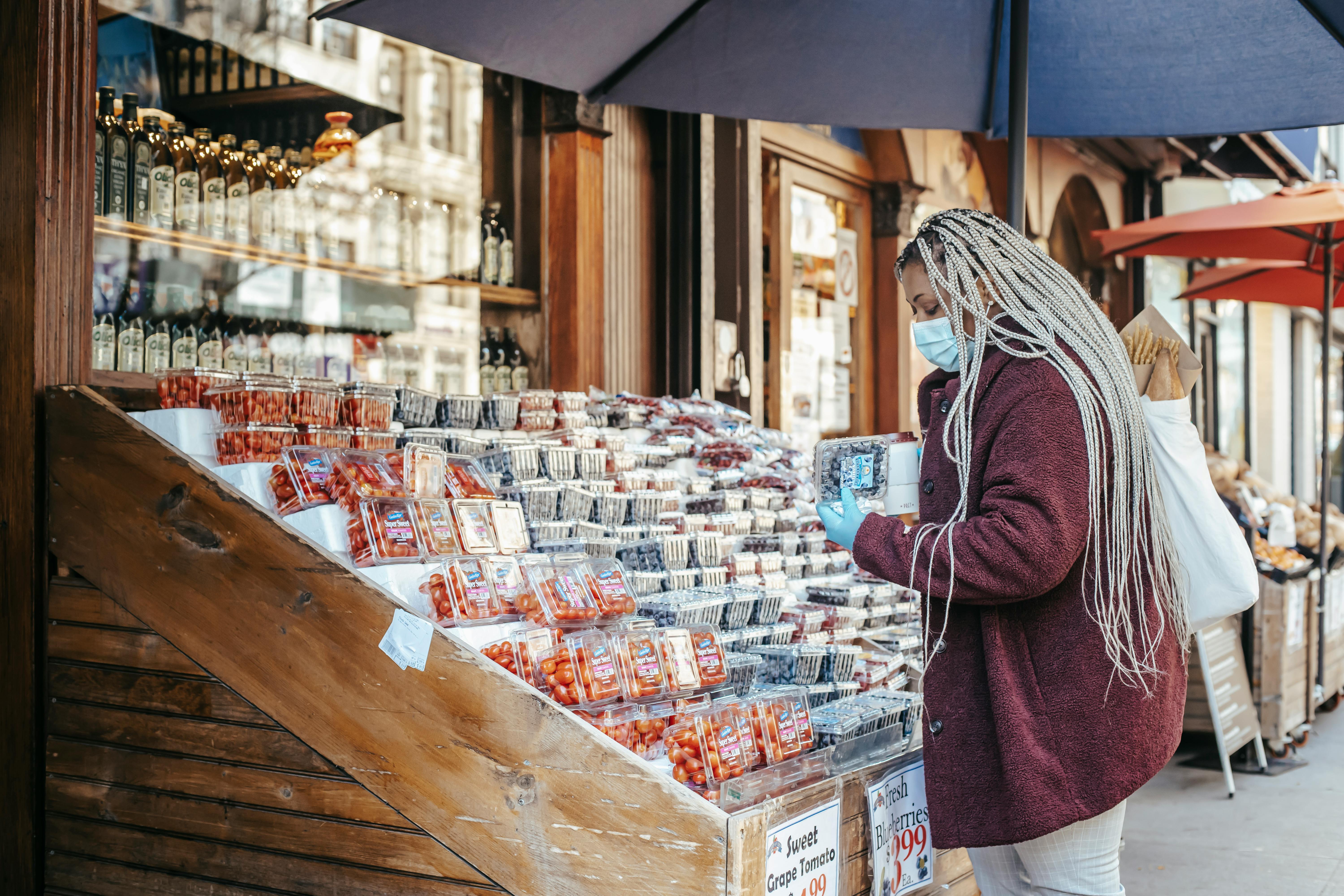 Nominated for 9 Emmy Awards and 2 Golden Globes, Scrubs opened in the fall of 2001 to moderate fanfare and a respectable Nielsen rating of #34. And while the series has yet to achieve blockbuster ratings, it has managed to build a loyal fan base dedicated to its unique brand of humor and quirky characters. Created by Bill Lawrence (creator of Spin City), Scrubs is a parody of the paucity of hospital dramas that have sprung up since ER popularized the genre. In a sense, it's what Grey's Anatomy would be if Ben Stiller were the main character.
Filmed in a real-life hospital (North Hollywood Medical Center), Scrubs follows the clumsy everyday experiences of medical intern Dr. John "JD" Dorian (Zach Braff). Along with their college roommate, Dr. Christopher Turk (Donald Faison), the two newcomers must learn the rules of daily life in a real hospital. But Sacred Heart, his new territory, is the epitome of a dysfunctional work environment. One could easily believe that everyone's job is to fall for JD. Getting his feet wet, the young intern clashes with numerous characters, including his fellow intern and potential love interest, Dr. Elliot Reid (Sarah Chalke), the cantankerous Chief of Medicine Dr. Bob. Kelso (Ken Jenkins), the always abrasive Dr. Perry Cox (John C. McGinley), the pessimistic nurse Carla Espinosa (Judy Reyes) and a sarcastic janitor (Neil Flynn).
Scrubs is a character driven show that is exceptionally well written and the acting is excellent. John C. McGinley is fantastic as Dr. Cox, a performance almost as memorable as his portrayal of consultant Bob Slydell in Office Space. His portrayal is almost as perfect as that of Ken Jenkins, who often resembles Lloyd Bridges from Airplane with his uncanny ability to say ridiculous one-liners with a straight face. Veteran talents Sarah Chalke (Becky from Roseanne) and Donald Faison (Murray from Clueless) round out an excellent supporting cast for Zach Braff, who makes his mark with this likable character. In the end, Scrubs is a sitcom built on the strength of biting sarcasm and smart humor. And while it's already enjoyed a successful five-year run, it's probably one of the most under-appreciated sitcoms on network television. If you haven't seen it yet, do yourself a favor and check it out. You won't be disappointed.
Below is a list of episodes included on the Scrubs (Season 1) DVD:
Episode 1 (My First Day) Air Date: 2001-02-10
Episode 2 (My Mentor) Air Date: 2001-04-10
Episode 3 (My Best Friend's Mistake) Air Date: 2001-09-10
Episode 4 (My Old Lady) Air Date: 10-16-2001
Episode 5 (My Two Dads) Air Date: 10-23-2001
Episode 6 (My Bad) Air Date: 10-30-2001
Episode 7 (My Super Ego) Air Date: 2001-06-11
Episode 8 (My Fifteen Minutes) Air Date: 11-15-2001
Episode 9 (My Day Off) Air Date: 11-20-2001
Episode 10 (My Nickname) Air Date: 11-27-2001
Episode 11 (My Own Personal Jesus) Air Date: 11-12-2001
Episode 12 (My Blind Date) Air Date: 2002-08-01
Episode 13 (My Balancing Act) Air Date: 01-15-2002
Episode 14 (My Drug Buddy) Air Date: 01/22/2002
Episode 15 (My Bed Banter and Beyond) Air Date: 2002-05-02
Episode 16 (My Heavy Meddle) Air Date: 02-26-2002
Episode 17 (My Student) Air Date: 2002-05-03
Episode 18 (My Tuscaloosa Heart) Air Date: 2002-12-03
Episode 19 (My Old Man) Air Date: 2002-09-04
Episode 20 (My way or the highway) Air date: 04-16-2002
Episode 21 (My Sacrificial Clam) Air Date: 04-30-2002
Episode 22 (My Opinion) Air Date: 2002-07-05
Episode 23 (My Hero) Air Date: 05-14-2002
Episode 24 (My Last Day) Air Date: 05-21-2002