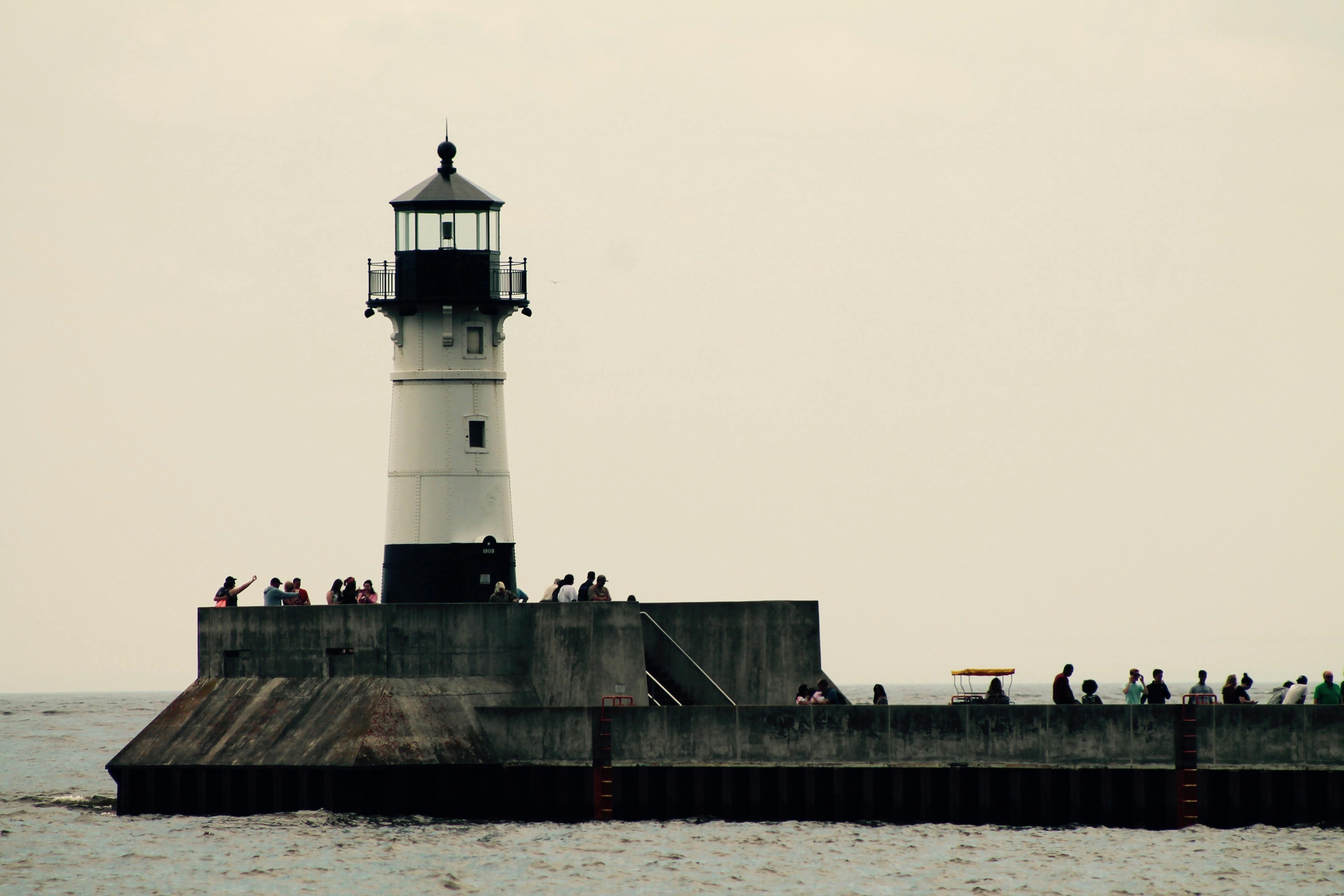 When a business trip or personal getaway takes you to the Big Apple, you may be wondering about bringing your furry family. At first glance, Midtown Manhattan doesn't seem like a pet-friendly destination. But if you take a closer look, you will find that it is quite a tourist place for people and pets.
Places of interest and activities
When you book a hotel in midtown Manhattan, you'll be in close proximity to a wide variety of pet-friendly attractions and activities.
Off-Leash Dog Parks
More than two dozen off-leash dog parks (both public and private) are located in and around midtown Manhattan. These are the perfect places to burn off energy, have lots of fun, and meet other like-minded people and pets.
Hell's Kitchen/Clinton Dog Run charges an annual fee of $15. It's worth it for access to a private, fenced-in dog park that offers benches, handicapped access, poop bags, lights, water, trash cans, and more. You'll find this park at 60th Street and the East River.
Thomas Jefferson Park at 1st Ave. and FDR Drive between E. 11th and E. 14th Streets is fenced and provides phones, lights, and water and has trees on site.
Union Park Dog Run is fenced and offers restrooms as well as benches, tables, poop bags, and trash cans. You'll find this park at 14th Street and Broadway.
Chelsea Waterside Park at 11th Ave. and West 22nd is truly a dog's dream come true. Beautifully landscaped with hills to climb, pathways to stroll, and trees to investigate (both standing and fallen…carefully anchored for safety, of course) it gives dogs and their owners plenty to do.
Most dog parks in midtown Manhattan are open from 9 a.m. or 10 a.m. to 9 p.m. or 10 p.m. You can quickly check online or call the park commission for more details.
dog walks
Walk out the front door of your midtown Manhattan hotel and you'll find plenty of opportunities for dog-walking tours. From those created as human-friendly sightseeing excursions (where dogs can accompany their owners) to tours designed to awaken your canine child's sense of sight and smell, you'll both enjoy strolling around the city with a local guide.
Pet Friendly Hotel Options
During your trip, you will need a convenient hotel that you can both stay at. Gone are the days when "pet-friendly hotel" simply meant that a hotel allowed cats or dogs to stay in its room. The pet-loving and jet-setting public has issued a demand: "Our four-legged friends are members of the family we expect to be treated well." A better hotel in midtown Manhattan will do the trick. From special treatment and recognition at check-in to manicures and pedicures, Fido and Fluffy can get the royal treatment. Look for a pet-friendly hotel that offers pet sitting, dog walks, pet bedding, toys, treats, and other perks to make sure your friend doesn't feel lonely or stressed on days you have to be away.
petairline
Worried about your dog or cat having to fly in the cargo hold? Now you have a better option. Look for pet airlines that specialize in transporting your pet in the comfort of the pressurized main cabin. Coordinate your flights so that you both land at the same airport at the same time. From horse-drawn carriage rides to tours of the Brooklyn Bridge and visits to Central Park, Midtown Manhattan is a pet-friendly destination that welcomes you and your pets.