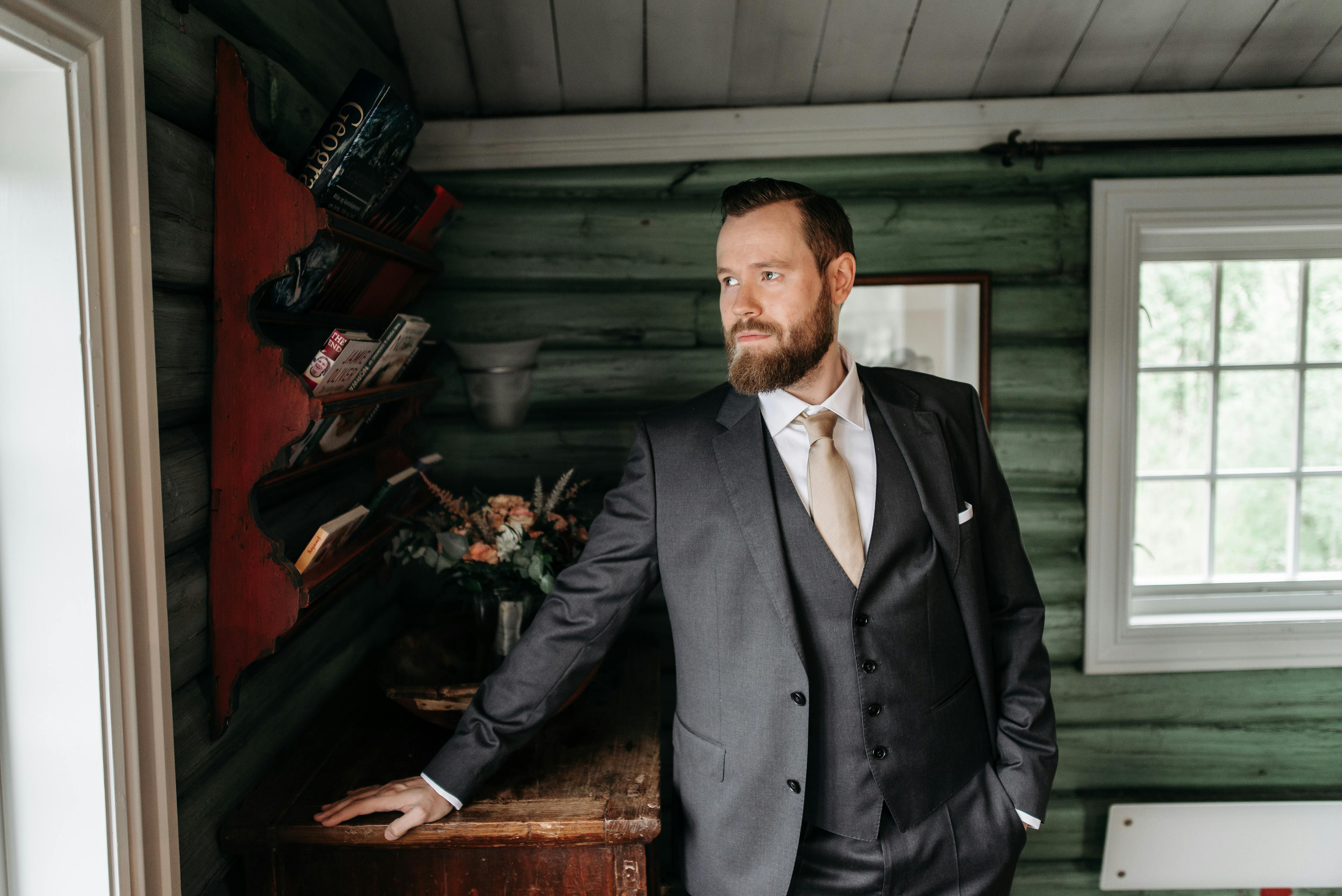 -Consider the spiritual background of potential buyers in your market before decorating for a holiday.
-Keep holiday decorations to a minimum to focus on your home and its features and benefits.
-Less is more when decorating a house for the holidays while trying to sell. Optimize the number of holiday-specific decorations you display.
-Christmas trees and other large Christmas decorations consume space that can make rooms seem smaller.
-Install and remove exterior holiday decorations 2 weeks before and after the holidays.
-Turn off illuminated holiday decorations before showings, buyers should focus on your home and not your decorations.
-If you have out-of-town guests, ask your agent to postpone visits until after your guests leave.
-Leave a plate of homemade Christmas goodies for potential buyers.
-Show summer photos of home and gardens to inform buyers of home features in other seasons.
-Before showing, remove snow, ice, and leaves from sidewalks and driveways. Don't overlook exterior entrances to foundations, garages, and porches.
-If you plan to close on a home purchase or sale near a holiday, check with your agent, tilte company, and lender to verify two business days before closing that they have all required documents and that funds have been transferred to complete the transaction.
-If you're closing on your new home, select a weekday, early in the day, to schedule your closing time, to accommodate last-minute delays by a mortgage loan processor, title or insurance company .
-If you plan to move during the holidays, keep in mind that movers will require more notice and may charge additional fees for packing, moving, and delivering household items on weekends and holidays.