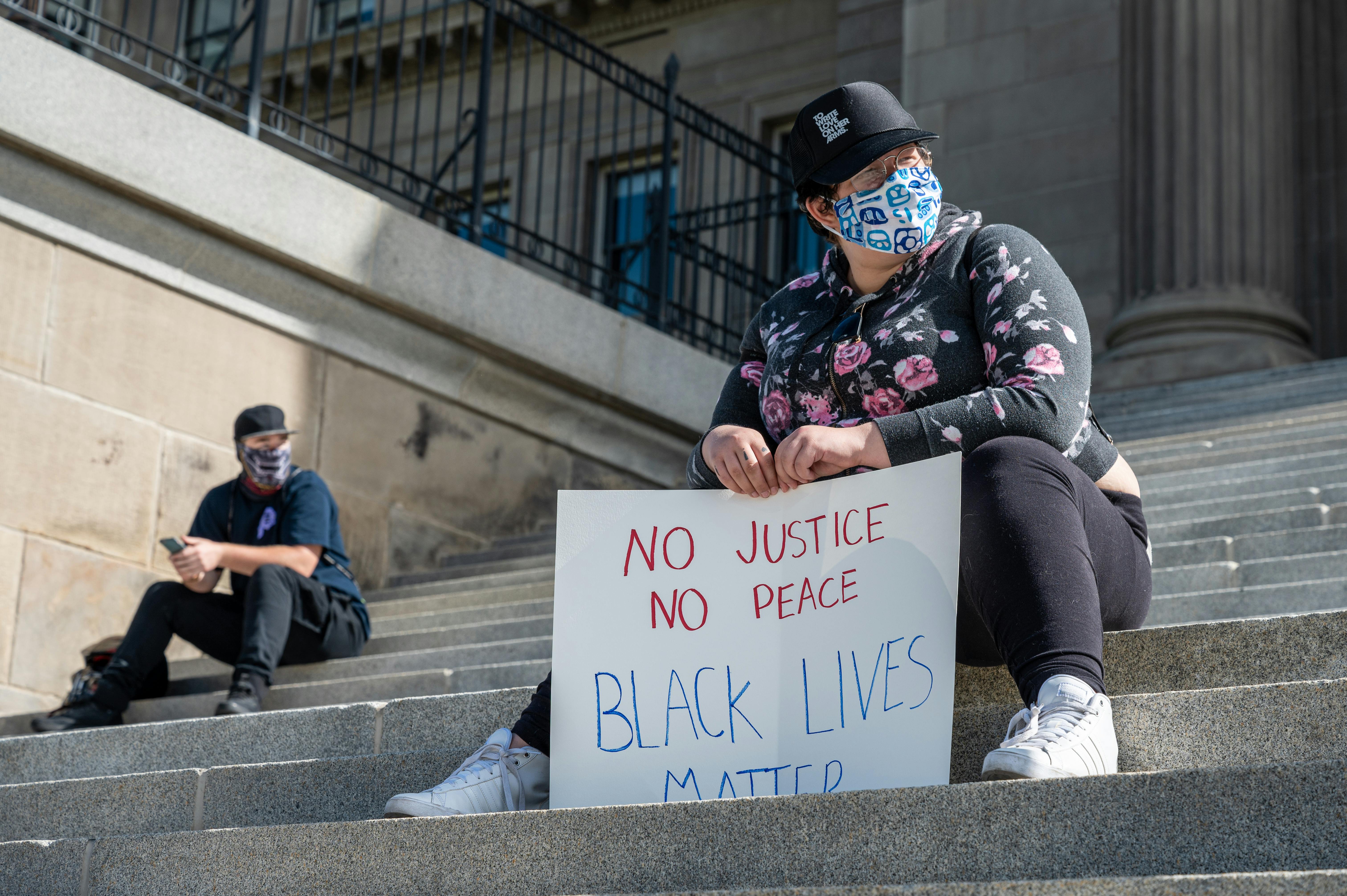 It's only a matter of time before guilt eventually creeps into your consciousness when your days are constantly filled with lazing around on a tropical island, sipping cocktails, and witnessing spectacular sunsets every day. The fact that the monsoon season was upon us may have influenced my decision to move on as well, but it was time. It's time to make a positive contribution, do my bit for society, and hopefully make the world a better place.
Siem Reap, Cambodia, was the destination of choice in part due to the fact that they were crying out for volunteers, another being is cheap enough to survive there. Rent was $ 100 / month for a cozy guesthouse room with a fan, hot water, cable TV and the sealer – free laundry. Not a bad deal, I mean!
Sala Riin Kampuchea was the lucky school to recruit Australia's tanned country boy with perfect English through his teeth. The non-profit NGO (Non-Governmental Organization) was created by two young travelers: one from Switzerland and the other from Holland, who, like me now, had totally fallen in love with Cambodia. Sala Riin Kampuchea offers free English lessons for underprivileged people in the surrounding areas of Siem Reap, whose claim to fame is the magnificent Angkor Wat. The famous 12th century temple complex is reputed to be the largest religious monument in the world.
The school structure consisted of 3 administrators, 2 Khmer teachers, 2 volunteers, a couple of hundred students: mostly children with the occasional middle-aged student and the occasional monk. The children were the extremely poor. In fact, they were poorer than normal poor children, which made them the poorest! Note the use of the superlative.
Four hours a day sounded like a tough schedule I could handle, so I signed on the dotted line for a period of 3 months. Now he was committed to helping a Khmer teacher for four classes a day, from beginner English to Harvard University level of English (that's how it felt anyway!). The first month I was definitely learning more than the students, trying to get my head back. around adjectives, superlatives, past tense, adverbs, etc. Pre-reading the teacher's manual before each class was a must, just so they wouldn't think their new teacher was a complete jerk! Many moons have passed since I studied at that excellent institution at Boddington University.
Teaching English to underprivileged Cambodians so they could enjoy a better future was one of the reasons I chose this position. The other was to be able to detox a bit after months of enjoying the islands of Thailand. Things didn't go as planned as one of the other volunteers was, unfortunately, an assistant manager at the busiest bar in Siem Reap. Their mottos ran along the lines of "close when the last customer leaves!" and "proudly promoting irresponsible consumption since 1995."
My time at school was a completely pleasant experience that changed my life. The kids were so eager to learn as they fully identified the connection between learning English and making money. Their job prospects are tenfold if they can speak English and hopefully walk away from a life of collecting plastic bottles from trash cans to survive! There was always a real disappointment on the part of the students if homework was not delivered at the end of each class and even more heartbreak when the dreaded school holidays rolled around. Not exactly how I remember it when I was in school.
The highlight for me at Sala Riin Kampuchea definitely had to be the cheeky children's sense of humor. I consider myself very lucky to have shared a small part of my life with them and I will always be indebted to them for changing my perspective on life.
Donate your time to a worthwhile volunteer organization I would recommend this to anyone fed up with their normal daily routine. As they say "if you don't change the direction of your life, you will end up exactly where you are going".
It is a huge and wonderful world that we live in and if you do not enjoy it, it is your fault.