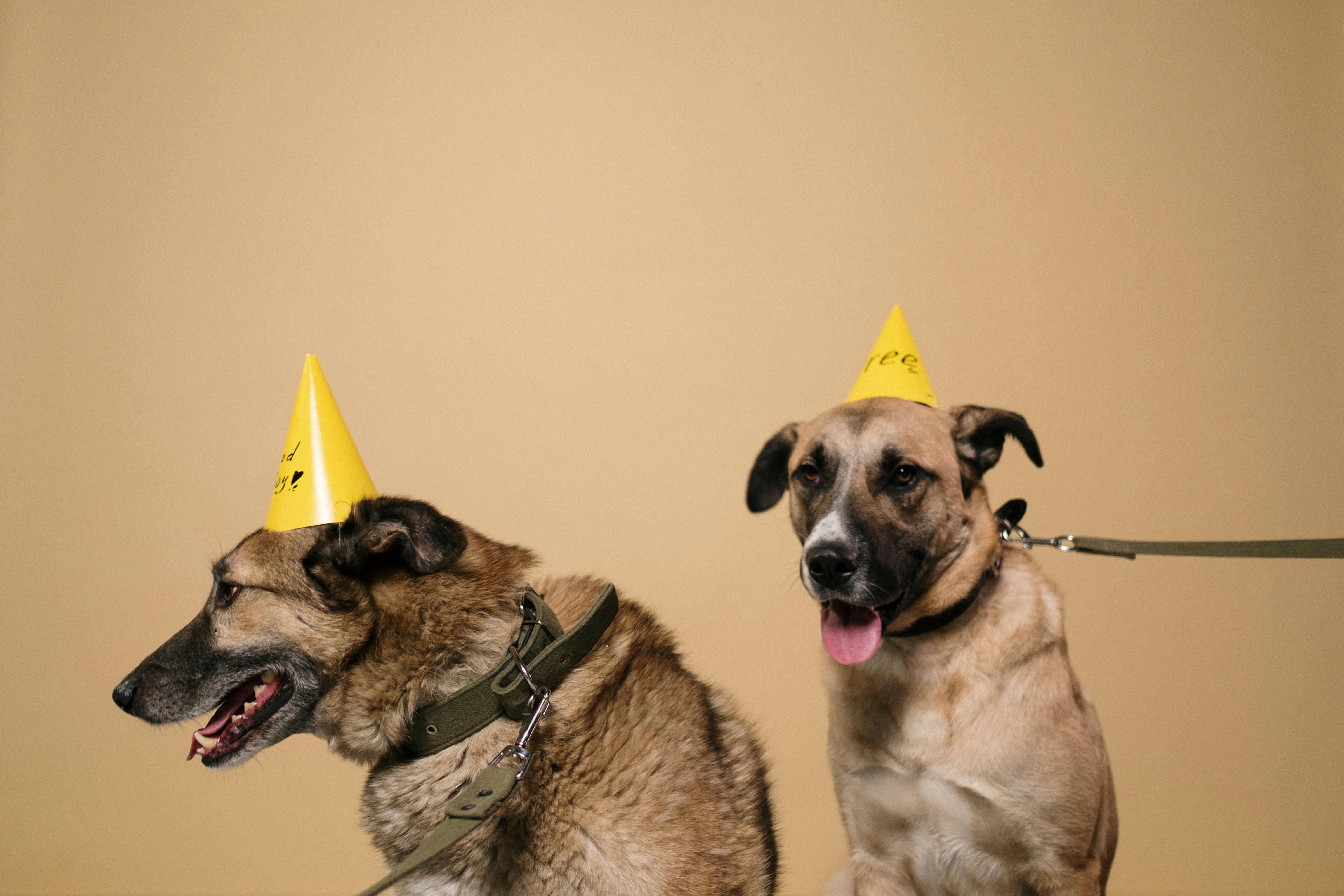 Is there anything better than the feeling you get after buying an outfit you've been craving for half the price? By supporting a benefit and shopping for a cause, you're scoring the hottest trend or designer outfit while helping those in need. Multitasking hasn't been that much fun! And some people say you can't be cool and philanthropic at the same time. Prove them wrong, lift your spirits, and update your wardrobe by choosing from a wide range of online charities and causes.
Animal rights have been around forever. People fighting for this cause have taken subtle and drastic actions to promote awareness of animal abuse and recruit more members. As an individual and as part of the general shopping public, you too can be a part of this movement and help in your own way. The animal rescue site honors the nationwide efforts of its partner organization, Petfinder.com, to give homeless animals the opportunity to belong. Every item you buy has a corresponding positive consequence, ultimately providing food for animals in need. Take, for example, the Purple Paw Hobo Bag, which is a stylish crescent-shaped bag that can hold many of your belongings while promoting the cause to help our little furry friends. For just $ 16.95 each, Animal Rescue Site will donate 14 food bowls to animal shelters and sanctuaries for every bag you purchase. The various embroidered lavender legs give new meaning to fashion statements. It has three interior compartments with corresponding metal zippers, two interior pockets, a removable key ring and a central compartment that closes with a zip for supreme function and security. The waterproof interior makes it perfect for night, day, and any season. The bag comes in black and khaki, both in very trendy tones and easy to match your wardrobe. For something more compact, you can get the Hope & Heal Paw Pin at a very affordable price of $ 8.95. For every pin purchased, the site also donates 14 bowls of pet food. The inspiring light blue enamel ribbon pin perfectly captures the essence of animal protection and can be worn anywhere in your wardrobe. Buy these great items from Purple Paw and do your part at http://www.greatergood.com.
Another prominent charity that devotes all its time and attention to children's causes is The Clothes Off Our Back Foundation, which primarily organizes charity benefits and auctions showcasing the best sewing donated by celebrities from television, film and sports. . All proceeds go to this year's recipients, including emergency relief efforts in Darfur, the Children's Defense Fund, and Cure Autism Now. The latest auctions will showcase clothing and accessories worn by celebrities from the August issue of Jane Magazine and bystanders at the 58th Emmy Awards. Now you can get one of the dresses Heidi Klum wore on the hit TV show Project Runway. Kevin Johns' black number opened with a bid of $ 100 and is rapidly gaining momentum with online bidders from across the country. This is your chance to have it yourself while helping less fortunate children around the world. Just visit http://www.clothesoffourbacks.org for more information.
Breast cancer might be the most common cause because it is also the most prevalent concern for women today. You can help find a cure for this devastating disease by sponsoring different designers and stores who advocate for the cause through their dazzling haute couture. The Tracy Reese Doll Tunic boasts its feminine style, and you can get it for roughly $ 240 at http://www.edressme.com, while 20% of the proceeds will go to the Child Care Fund. breasts from the Avon Foundation. The Breast Cancer Survivor Baseball Cap is a powerful head candy and is available for just $ 14.95 at http://www.pinkribbonshop.com. A significant portion of all items sold on the site go to various breast cancer research and awareness programs across the country.
Heal the world your way and others will soon follow. Shopping is no longer just an expensive hobby, it can also help raise awareness for various causes and save lives, even if it means buying one dress at a time.