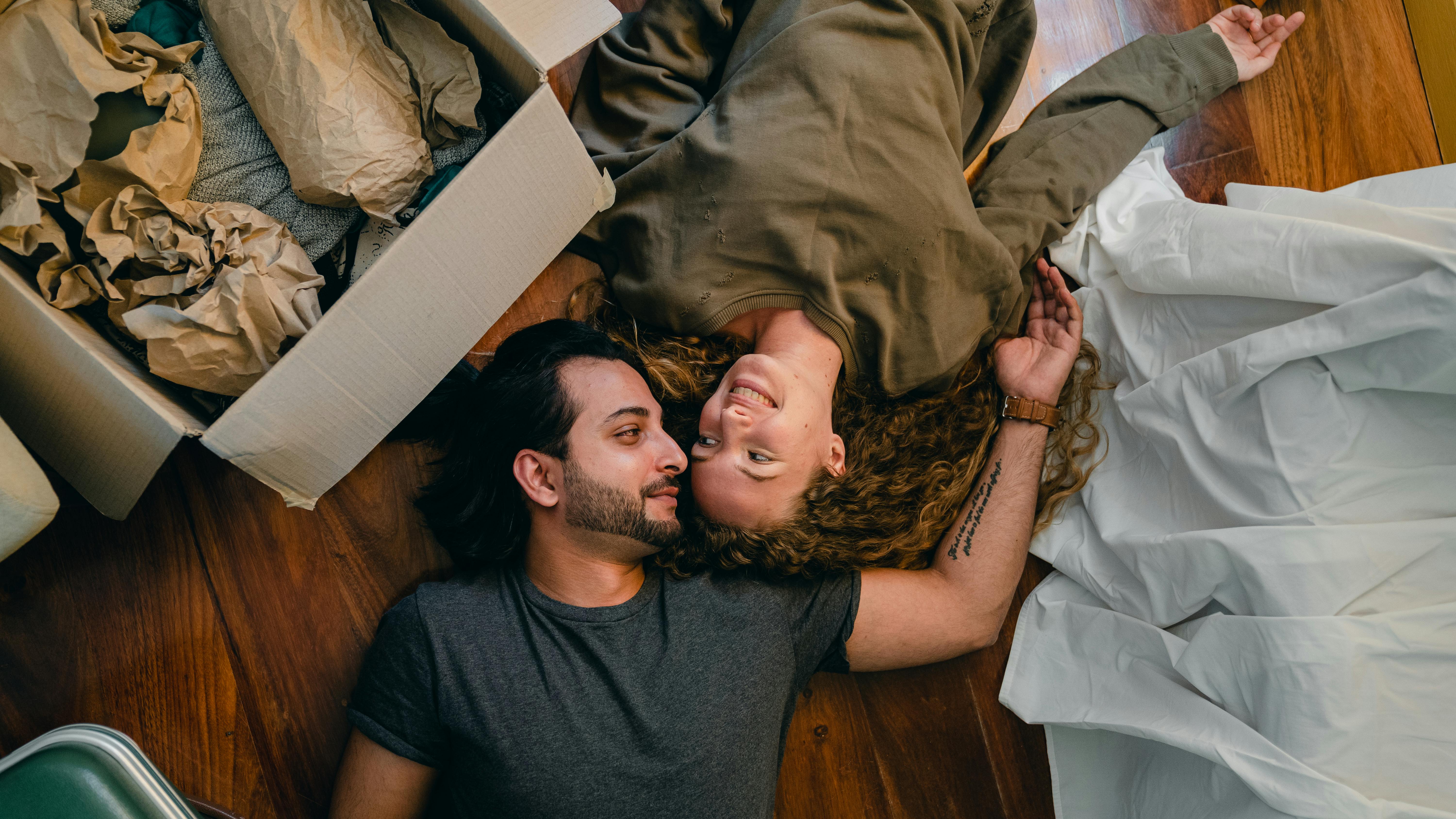 Having a checklist for starting an online business has proven invaluable over the years. Used by many successful online entrepreneurs, it ensures that all the bases for establishing your business are covered. Like any other start-up company, a business plan is required.
· You need to do your due diligence and research your business idea to determine if it will be a viable company. Going through this process will also reveal the potential target audience for your business, information that will prove invaluable at the marketing stage.
Next, you need to decide what is the best business model for both your idea and you as a person. The most popular business models adopted by online businesses are e-commerce, affiliate marketing, drop shipping, and business service offering.
Once you have decided on your business model, you will need to raise funds for your business. This figure should include the cost of the merchandise, the cost of registering your domain name, and setting up your website.
Registering your domain name: Before you can create a website, you will first need to register a domain name. Following in the footsteps of already successful online entrepreneurs, keyword rich URLs or domain names are recommended as they are good for search engine optimization. This step can be compared to acquiring land and assigning an address.
Creating a website – The next thing you need to do is create a website yourself on your newly acquired domain. Going back to the land acquisition analogy, it is like erecting a commercial property or building on newly acquired land. You will need to hire the services of a web designer to do a professional job. We don't want to leave anything to chance here. One way to find a good and professional web designer is to ask your business partners and colleagues that they have successfully completed jobs. Depending on the service you choose to offer, you may need to have facilities on your site to receive payments; otherwise, explore the alternatives that exist. I bet your website designer will be able to offer some advice on this.
Promoting Your Website – Upon completion of your website, it is time to promote your business online. The goal here is to drive traffic to your website and ultimately sell your products and services. Now, there are different ways to promote your business online, using paid and unpaid promotion methods. Both types of promotion methods are viable and each has its place in increasing the visibility of your online business and establishing yourself.
The Online Business Startup Checklist outlines some of the crucial steps required for the successful launch of your online business. Follow these steps and you are well on your way to achieving your goals and dreams.
One of the biggest challenges many online entrepreneurs face is driving traffic to their websites after everything has been set up and this requires some education.