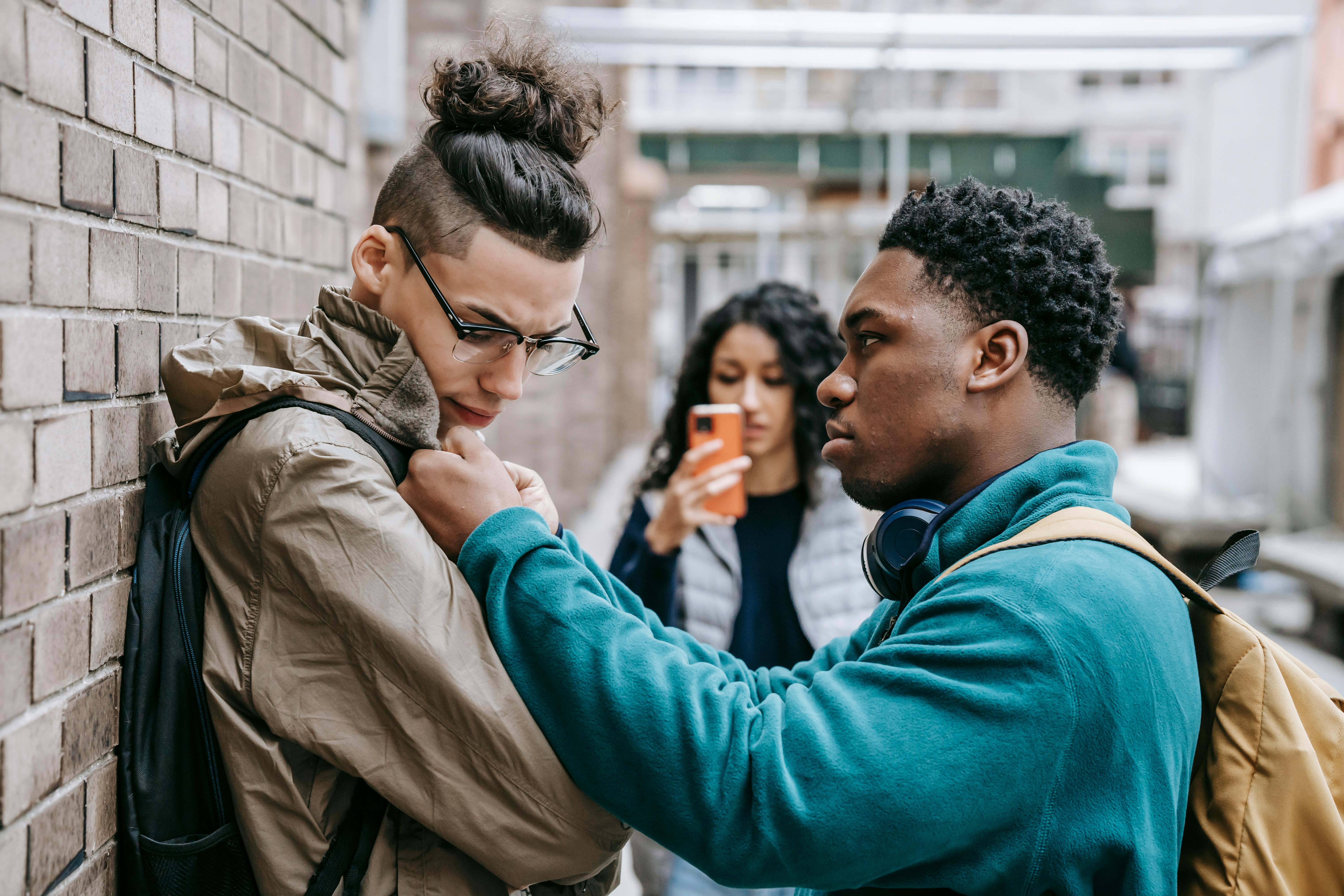 Investing in real estate in Panama by renting the properties can be very profitable. However, the laws of leasing real estate are old and confusing for foreigners. Here is a summary of Panama's leasing laws:
The Civil Code of 1917 copied the Spanish Civil Code that regulates real estate leases in rural and urban areas. Private residential properties whose rents exceed $ 150 per month, commercial activities, educational and industrial use are covered by this law.
Law 93 of 1973 controls urban residential leases, subleases, room rentals and furnished apartments up to $ 150 per month. Forty years ago, $ 150 a month was a substantial income. Vacation (vacation) apartments that are rented for more than six months are also subject to this law. Tenants enjoy greater protection against rent increases and evictions than under the Civil Code.
Leases that are excluded from Law 93 include rural properties, old reverted properties in the Panama Canal Zone, fixed daily rate rentals (motels, inns, hotels and pensions), vacation home leases of less than six months, and properties leased from the government.
Since foreigners will only rent properties for more than $ 150 a month, only the rights of the tenant will be covered here under the Civil Code:
Annuities: Both parties can negotiate any monthly rental price and increases they want. Rental contracts are usually in Spanish. When foreigners rent to other foreigners, the contract can be written in Spanish and translated or written in both languages.
Security deposits: A security deposit equal to one month's rent is sent to the Ministry of Housing, which is reimbursed to the tenant upon expiration of the lease, unless the landlord files a claim for rent owed or damage to the tenant's property. However, most foreigners are unaware of this requirement and many Panamanians ignore it when collecting deposits themselves.
Duration of the lease: There are no restrictions on the length of a lease. Landlords cannot evict a paying tenant before the lease expires. However, tenants can break any lease with 30 calendar days' notice.
Utilities: Some utilities and services cannot be transferred to the tenant's name, such as the condo and water homeowners association fees, which are paid by the landlord and incorporated into the rental rate. Cable TV, Internet, telephone, and electricity may be in the name of the tenant paying those bills. Commercial property bills, such as building maintenance fees, water, and utilities, are generally paid by the tenant.
Triplicate: Prepare the rental agreement in triplicate. The tenant keeps one copy, the landlord gets another copy, while a third copy is filed with the Ministry of Housing, which also holds the security deposit. Again, many foreigners are unaware of this requirement, while many Panamanians simply ignore it and only require copies for the tenant and owner.
Foreign Usually they are asked to provide the first month's security and damage deposits. A personal Panamanian reference letter is often required. Local bank checks or cash are preferred.
Repair The electrical, plumbing, and structural parts of the building are usually the responsibility of the owner.
To invest In Panama real estate renting apartments or houses can be very profitable. Some foreigners rent to multinational corporations that have regional headquarters here for their executive and visiting employees. Rental payments are often made by bank transfer and some pay by check.
Taxes they are paid by foreigners and Panamanians alike on their rental income. However, there are many write-offs and tax deductions just like in the United States and Canada and in European countries. A homeowner can pay fees for maintenance, repairs, management services, real estate commissions, utilities, and other expenses.
Real estate agent commissions they usually consist of a month's rent and since there is no MLS in Panama, it is not uncommon to see two or three real estate agents splitting the commission between them. Current law requires paying an ITBMS tax (VAT) of 7% in addition to the commission.
Real estate services On behalf of the tenant generally includes the installation of cable TV, Internet, telephone and electricity on behalf of the tenant if the tenant requests this service.
Hire a competent Panama real estate attorney to advise you on real estate laws, landlord and tenant laws, and taxes before purchasing apartments or houses as investments.