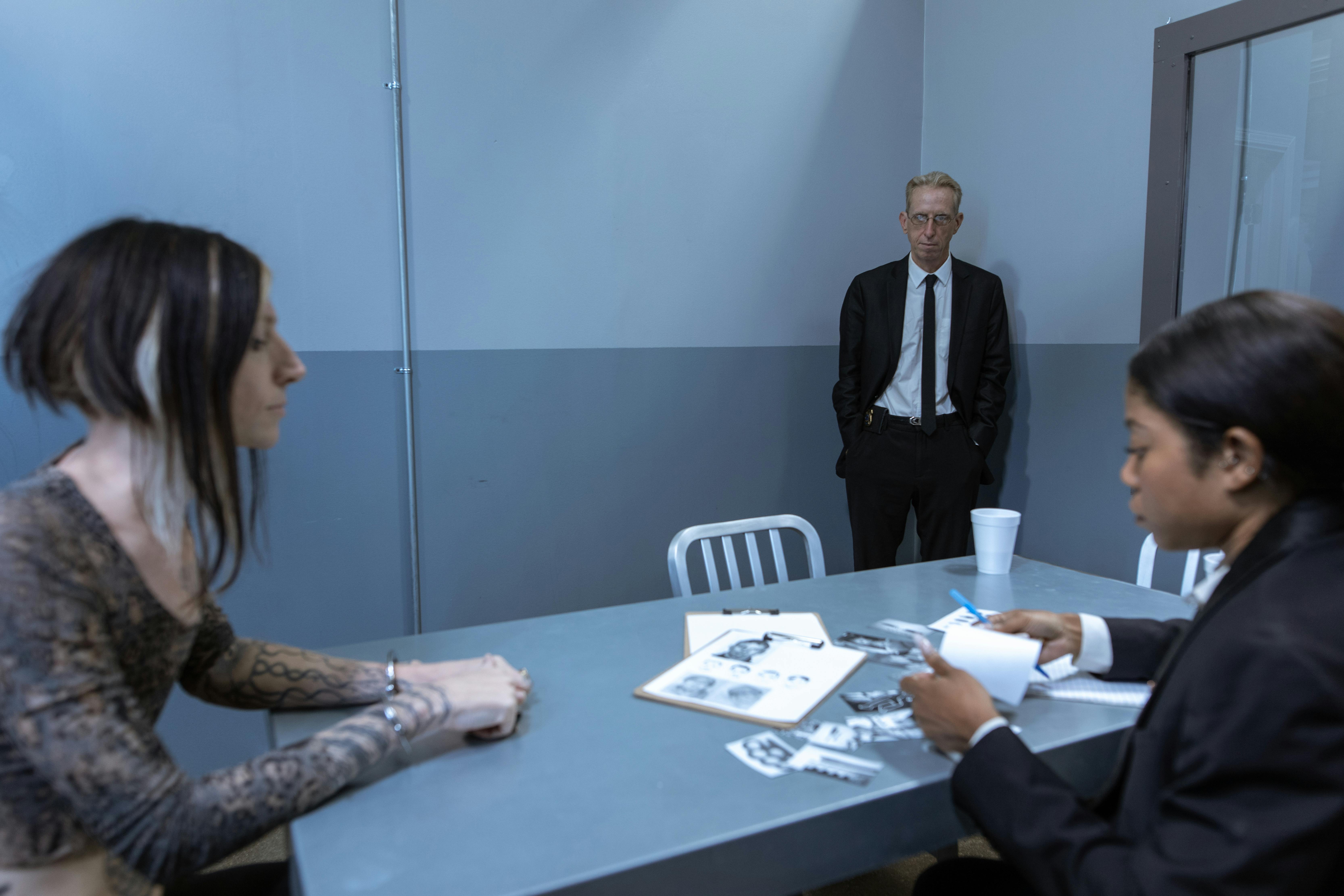 Here are two inspiring Indians who made the country proud: –
1. Born into a Dalit Mahar family, he was considered unclean; he was not allowed to worship in the temples; He was not allowed to drink from the same well, drink from the same cup at the tea stall, or wear shoes in the presence of a higher caste, he refrained from receiving an education, and was often humiliated and mistreated by the higher caste community . Despite all the challenges and difficulties, he was the FIRST PERSON of his caste to obtain a university degree in India. He subsequently attended the London School of Economics and Columbia University in the USA to further his studies and became the FIRST Minister of Law in the Indian government in 1947.
He was an Indian jurist, social reformer, politician, speaker, Buddhist activist, writer, philosopher, economist, academic and publisher who fought for the rights of the 'untouchable' caste, opposed social discrimination, played a pivotal role in the Indian independence movement. it bought labor reforms, fought for women's rights, and introduced starvation subsidies, leave subsidies, employee insurance, and medical leave for workers. Yes, you guessed it right … he is the father of the Indian Constitution Bharat Ratna Dr. Bhimrao Ramji Ambedkar popularly known as Babasaheb Ambedkar.
Why is he a HERO ?: – Introduced a job reservation system for members of the 'untouchables' now known as programmed caste and programmed tribes in schools, universities and civil service for which he gained wide respect from others for raising a Voice against injustice with backward class people.
Life Lessons: Stop playing the victim's game. Be a master of your destiny.
2. Back in the 1970s, working in a male-dominated field like the Indian Police Service (IPS) was a challenging task, but it broke stereotypes and earned a place in this unconventional profession. Yes, she is the FIRST and highest female IPS officer and the FIRST Indian to be appointed United Nations Civil Police Advisor in the Department of Peacekeeping Operations, Dr. Kiran Bedi.
In 1972, Dr. Bedi joined IPS, after which she served as Deputy Inspector General of Police in Mizoram, Advisor to the Lieutenant Governor in Chandigarh, Traffic Commissioner in New Delhi, Inspector General in Tihar Prison and Deputy Director General of the Narcotics Control Office. During her tenure of more than four decades, her most valuable contribution was while serving as Inspector General of Delhi's Tihar Prison (one of the harshest prisons in Asia), where she purchased various reforms for prisoners, including musical meditation. , yoga, sports and prayers. education at all levels, arts and crafts, celebration of festivals, holistic medicine and childcare, for which he received the Raman Magsaysay award in 1994.
Why is she a HERO ?: – In a traditionally male-dominated career, she faced huge challenges such as social disbelief, confidence in women's leadership skills, high stress, cultural expectations and many more; Not only did she excel in her career, but she rose faster than others, thus setting an example for many other women to follow.
Life lesson: what makes you different makes you beautiful. Trust yourself and your abilities.