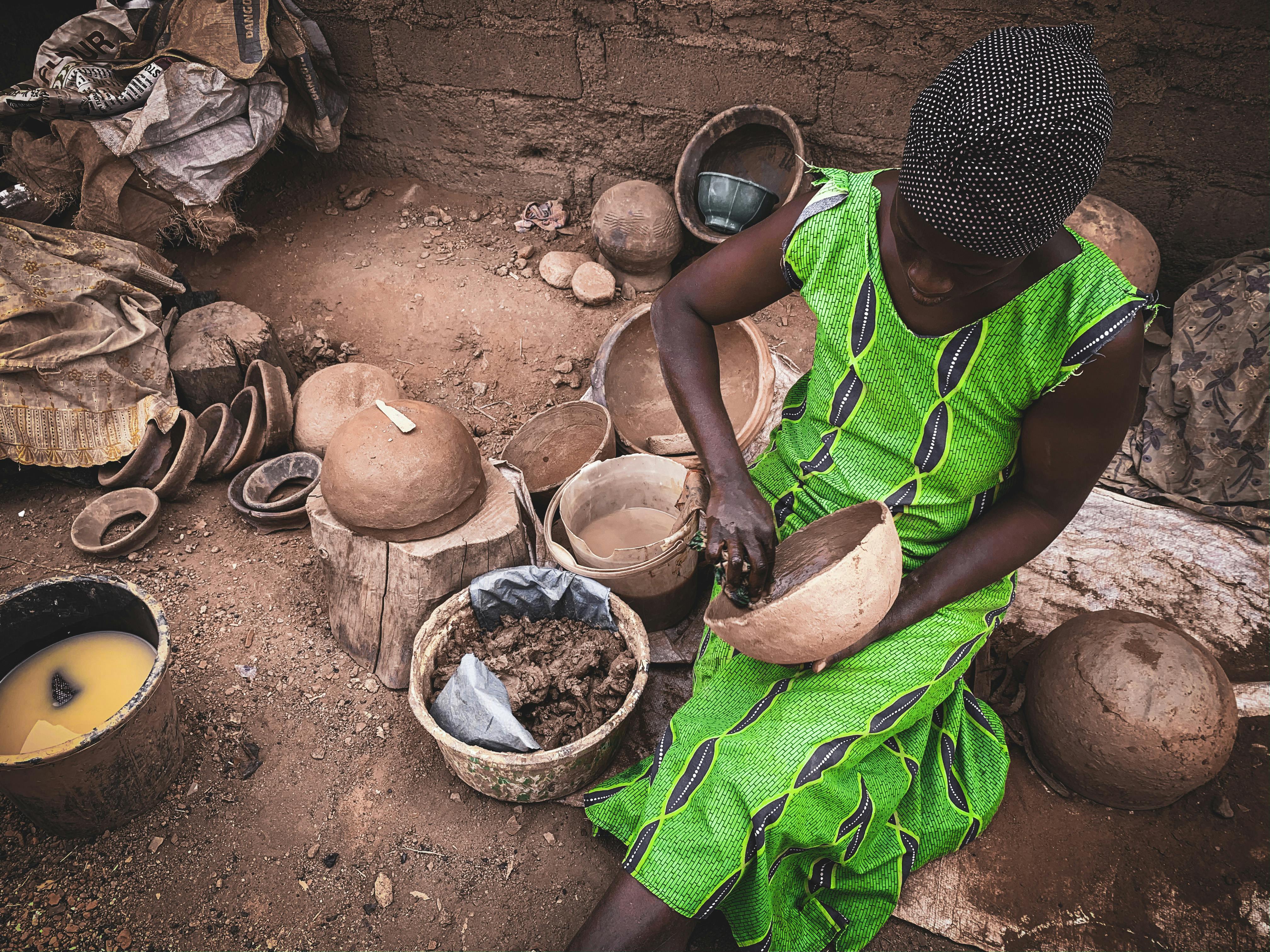 Of the four Nehru planetariums spread across India, the famed institution's Mumbai facility enjoys an unrivaled reputation as one of the country's finest centers for galactic and scientific exploration and education. Named after the nation's first prime minister, Jawaharlal Nehru, the planetarium and science center has pioneered, as its name implies, in the field of astronomy. Having opened its doors to the public in the late 1970s, the planetarium is a popular gathering place for would-be astronomers and would-be cosmic scientists who flock to the dome-shaped structure on Annie Besant Road for inspiration and a lot of educational activities. Designed by renowned Indian architect JM Kadri, the planetarium is the central point of interest within the Nehru Science Complex, which is also home to the Nehru Science Center and the Nehru Auditorium.
Equipped with a state-of-the-art Carl Zesis universal projector and Digistar-3 technology, the planetarium offers a real space exploration experience like no other. Visitors can sit back and relax as the cosmic universe unfolds before them in a virtual encounter guaranteed to engage the galactic explorer in each of us. With its 31st theater performance in the sky called Awesome Universe, the venue is also offering guests a 45-minute showcase called Wonders of the Universe as part of the theater program. Guests can also calculate their weight on the nine planets in our solar system by venturing into the information booths located inside the planetarium. As the only astronomical center in the country that also includes a cinema and concert hall, children can regularly enjoy movies specially created for their consideration and pleasure. The planetarium also hosts educational programs such as astropoetry, scientific speech, astropainting, and astroquiz contests, which also offers student study programs on solar and lunar eclipses and meteor showers.
Adjacent to the planetarium is the equally attractive Nehru Science Center, where visitors will find the 14-gallery exhibit called Discovery of India, which houses 3D replicas of the nation's major artistic and architectural wonders. Complete with 50,000 exhibits, the 100,000-square-foot exhibit space offers audiovisual presentations, photography, and dioramas charting the country's progress through the years. Home to an illustrious library, art gallery, restaurant, and a cultural center, the venue also exhibits vintage vehicles such as airplanes; steam trucks, trams and old railway locomotives.